News / National
Bulawayo schools lead in e-learning provision
13 Jul 2018 at 07:14hrs |
Views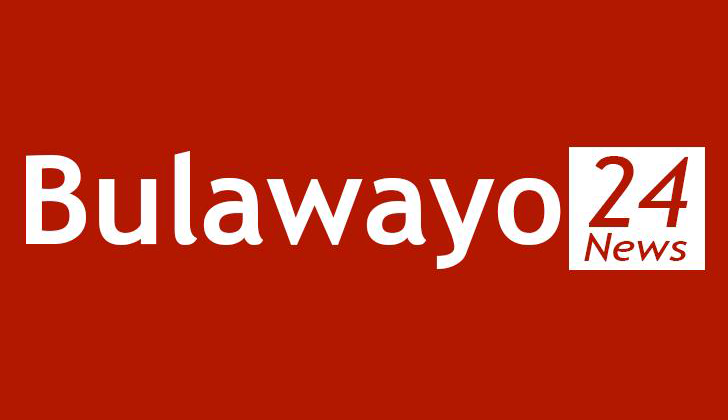 BULAWAYO Province is leading in the country's e-learning programme with 80 percent of all Government schools connected to the Internet, a Cabinet Minister has said.
Primary and Secondary Minister Professor Paul Mavima revealed this yesterday while launching the National Digitalisation Transformation of Primary and Secondary Education System at St Columbus High School in the city.
Prof Mavima said Bulawayo province was way ahead of his plans and vision as he had set a target of 80 percent of the country's schools to have internet connectivity in the next five years.
"I've come to be with an exemplary province, a province that has taken the lead as far digital transformation is concerned. I think about 80 percent of the schools (in Bulawayo) are connected. They have some gadgets, some of them may not have as many they should have," said Prof Mavima.
"The teachers have been trained and 164 out of 186 public schools are now digital in this province. They have websites, an education management system, there is potential for communication between parents and the school, there is communication between the school and the province and the district. There is potential for localised e-learning where teachers can put their own content into the website."
He said e-learning developments being implemented in Bulawayo are long overdue for the country.
The Minister commended Bulawayo acting Provincial Education Director Mrs Olicah Kaira for pushing the e-learning initiative.
He said through Mrs Kaira's leadership, the province surpassed bureaucratic constraints which had stifled progress in some areas.
Prof Mavima said with Bulawayo having made progress, his focus was now on the other provinces with special attention on rural schools.
"Now I have to worry about Harare and other provinces. I have to worry more about rural schools which is where Government has to come in either through the universal services fund, or through loan financing, or through aggressive seeking of grants," he said.
Prof Mavima said in the next five years, every school should have electricity, internet connectivity and computers connected to digital platforms.
He hailed St Columbus High School for being exemplary in the implementation of the new curriculum, saying the school was engaging in hands-on learning with technical vocational workshops where students can produce commercialised projects.
Prof Mavima said the school's success was contributing to parents paying fees on time.
"When you are warehousing failure, when there is no realistic expectation that the child will succeed, what motivates you to pay? I've discovered when I go around, that payment of fees is core related to performance of a school. The better performing schools have higher percentage of fees payments," he said.
Source - chronicle