News / National
Graves being opened at cemetery
14 Jul 2018 at 13:06hrs |
Views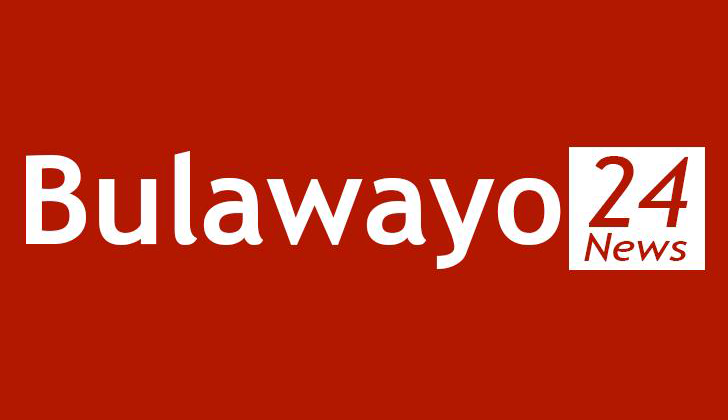 MOURNERS yesterday clashed with security officers at Granville cemetery while protesting against the theft of a body, less than 24 hours after burial.
The Tizora family went to the graveyard in the wee hours yesterday only to find an empty grave.
Tizora family spokesperson Tsitsi Tizora told H-Metro that the incident had left them with more questions than answers.
They confronted the security officers at the cemetery over the bizarre incident.
"Kana tichishanda kumakuva hazvireve kuti tiri varoyi isu. Ipapa regai ndikuratidzei makuva maviri atakawana akavhurika imwe body ikazowanikirwa Hatfield imwe isina mamwe maparts," one of the security guards was heard saying.
"We cannot be everywhere during the night and we strongly suspect that one or some of the mourners are behind this," he said showing two graves he said were found opened.
The graves numbered 18 and 36 were reported to have been opened and bodies found with missing body parts.
Tsitsi told H-Metro that the family had complied with police orders to close the grave.
"We are still in shock and this incident has left has with many questions following reports that there are some graves that were found opened before this incident.
"We have no choice other than complying with orders from police to close the grave but honestly speaking this is against our tradition and custom.
"Had it not been for our tradition where we visit the grave the morning after burial we would not have known what happened. Maybe these officers close graves that would have been tampered with and that is why we confronted them," said Tsitsi.
In another incident, one mourners nearly manhandled Madzibaba Knowledge Makonyonga of Epworth demanding explanation why he used onion in conducting prayers for the late Panashe.
"Mauya kuzodii pano pamakuva, makaita minyengetero yenyu yemaonyeni nemashizha emuhacha muchimunatirisa mvura inopisa muchitadzisa mwana kuti aendeswe kuchipatara nenguva.
"What brought you here? Who called you and this time you have removed your garment and stashed it in your satchel why? We are not comfortable with your presence here following this incident," she said.
Source - hmetro