News / National
Maintenance default man's salary garnished
19 Jul 2018 at 06:30hrs |
Views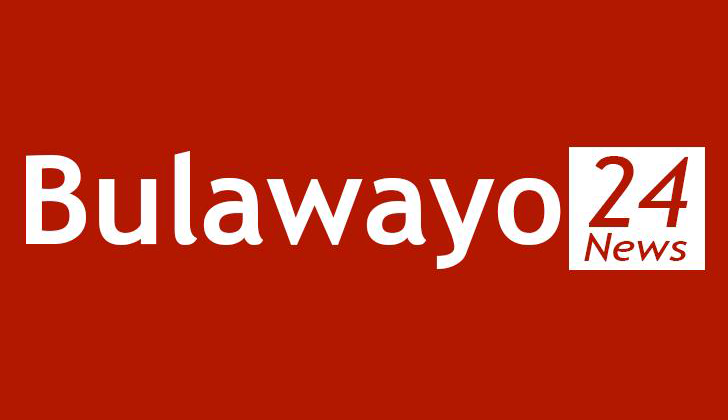 A MAN from Bulawayo has been served with a $100 garnishee order after his ex-wife dragged him to court for the upkeep of their two minor children.
Tawanda Mpofu appeared before Bulawayo magistrate Mr Usheunesu Matova yesterday.
His estranged wife Ms Lilian Ncube said: "He is failing to support his children, that's why l'm applying for the garnishee order."
Ms Ncube demanded $500 maintenance arrears from Mpofu, which she said accumulated between January and May this year.
Mpofu disputed Ncube's claim.
"How can l be in arrears because during that period she was in South Africa and had left the children in my custody?" he asked.
"I do not dispute that the children were with him but my sibling was also helping with their upkeep," she said.
"A direct order has been granted for $100 every month from July 2018 until the children attain 18 years or are self supporting, whichever comes first," said Magistrate Matova.
He dismissed the applicants' claim for arrears.
Source - chronicle