News / National
Youths told to rally behind Mnangagwa
20 Jul 2018 at 07:30hrs |
Views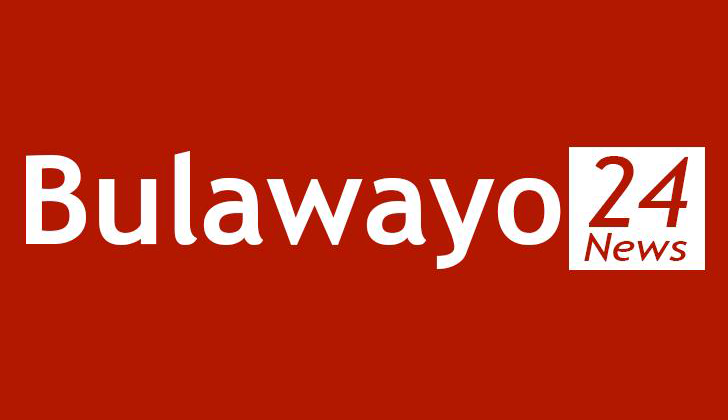 Masvingo provincial Youth League chairman Brian Munyoro has implored youths to go out in numbers and vote President Mnangagwa and Zanu-PF in this year's harmonised elections. He said it was important to retain the Head of State and Government with his team to ensure continuity in the rolling out of people-oriented policies and programmes.
Munyoro made the clarion call while addressing people during a clean-up campaign held at Jerera Growth Point in Zaka recently.
"The youths should safeguard their future and the country's independence that came through the liberation struggle by ensuring a landslide victory for President Mnangagwa," he said.
"I encourage you all to rally behind our leader (President) and Zanu-PF candidates to make sure that the ruling party collects everything on offer in the forthcoming harmonised elections set for July 30.
"As a tried and tested party, Zanu-PF has proven beyond any doubt that it is the only party that has people at heart, especially the youths."
Munyoro said as a show of confidence and support, the youths had successfully launched the
#EDhasMYVOTE
campaign. He said President Mnangagwa was an able leader who had a strong passion to empower the youths by availing opportunities in different economic sectors like farming, tourism and mining.
"As the Youth League, we have been holding awareness campaigns throughout the province and the country at large, teaching our colleagues of the importance of voting and the importance of electing President Mnangagwa and Zanu-PF candidates in the forthcoming harmonised elections," said Munyoro.
"It is also pleasing to note that we have a lot of youthful party candidates running for Parliament in different parts of the country."
Munyoro said it was important for the younger generation to actively participate in the government and party programmes seeking to economically empower them and to promote sustainable development. He commended the Government and law enforcement agents and political parties for preaching unity during the campaigns period.
"We are left with a few days to the plebiscite and the country is stable," said Munyoro.
"President Mnangagwa and his team are doing a great job to ensure we hold free, peaceful and fair elections.
"This kind of spirit should stay with us during and after elections so that the outside world see that political violence has no place in a democratic Zimbabwe."
Source - the herald