News / National
Armed robbers wreak havoc in Mashonaland East
20 Jul 2018 at 06:55hrs |
Views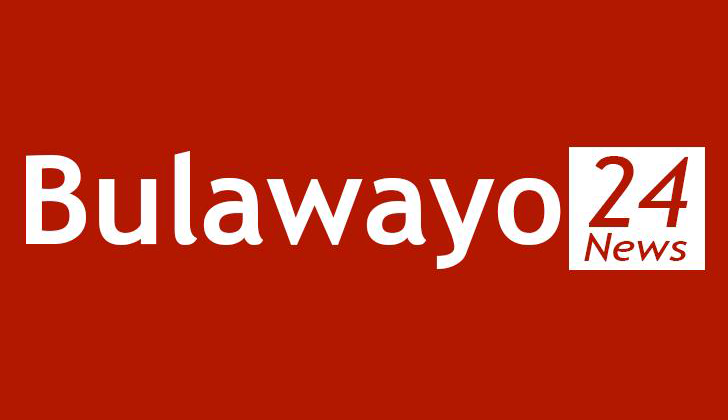 Two men reportedly lost their vehicles and valuables in a space of two days as armed robbers wreaked havoc in Mashonaland East province early this week.
Provincial acting police spokesperson Assistant Inspector Tendai Mwanza confirmed the two incidents which occurred in Marondera and Goromonzi, that saw two motorists losing their vehicles at gunpoint.
Mwanza urged motorists to desist from giving lifts to strangers to avoid such incidences, especially along the Harare-Mutare Highway.
"Motorists are strongly advised to avoid picking up strangers as passengers. Robberies are rampant and we appeal to anyone with information on the whereabouts of the vehicles to contact any nearest police station," he said.
According to reports, on Sunday at around 7pm, Brian Ngilazi (26), a taxi driver, was approached by two men while parked at Zuva Service Station.
It is alleged that one of the suspects said he wanted to hire him to Akasabha Farm, where he had left his vehicle after it had developed a mechanical fault.
The other suspect pretended to be a mechanic, as he was clad in a blue worksuit.
On arrival at Akasabha Farm turn-off, the suspect seated at the back requested to relieve himself before the complainant stopped the vehicle.
It is alleged that the suspect who got out of the vehicle grabbed the complainant from outside, produced a knife and threatened to kill him. The other suspect then tied the complainant's legs and covered his face with a plastic bag.
The suspects allegedly searched the complainant and took a Nokia 1280 cellphone, wallet and $35.
The suspects drove for about four kilometres towards Marondera before dumping Ngilazi in a bushy area. Ngilazi managed to untie himself and proceeded to Marondera Rural Police Station, where he reported the case.
The value of the stolen property was $4 540 and nothing was recovered.
In a similar incident, on Monday, it is reported that Alexander Jombo (52) of Harare was driving a Ford Galaxy MPV on his way to Rusape, when he picked five passengers at Roadport.
It is reported that one of the suspects, a female, sat on the front passenger seat. On arriving at Rusununguko turn-off at Melfort, the female suspect asked Jombo to pull off the road, saying she wanted to relieve herself.
One of her accomplices, a male, then produced a CZ pistol and ordered Jombo to jump to the passenger seat.
Another male accomplice then drove the vehicle for about a kilometre along Rusununguko road. They cut the seat belts and tied the complainant before stealing $200.
The suspects then dumped the complainant and sped towards the Harare-Mutare Highway.
Early this month, a cleric lost his vehicle at Melfort in Goromonzi after he had stopped to assist a motorist who faked a breakdown.
Source - newsday