News / National
Responsible opposition leaders, activists must stop celebrating yet to be proven things - Bajila
22 Jul 2018 at 09:52hrs |
Views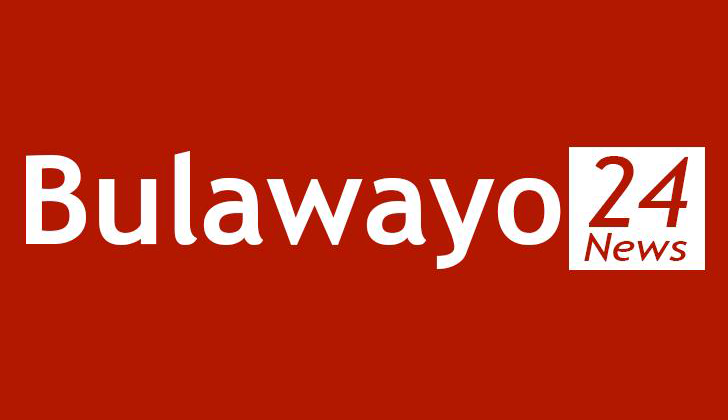 MDC Alliance member Descent Bajila has said responsible opposition leaders and activists must stop celebrating things that we don't know where they come from or are going to.
He said a few years back, many celebrated when Morgan Tsvangirai was made to announce that him and Bob had appointed Rita Makarau to be Zimbabwe Electoral Commission chairperson. When some of us pointed that she is a former ZANU PF MP (1995-2000) we were told that we're jealous of the fact that we were not involved.
"We were further told that she had reformed. A few moons later, Rita was declared public enemy number one by those who celebrated her appointment. They even celebrated when the man who was Mat North Governor throughout Gukurahundi was appointed to chair the Zimbabwe Human Rights Commission. When we raised this, we were told that we're jealous of the fact that MT made the appointment," he said.
"But well, we all make mistakes in life. In 2016, Justice Priscilla Chigumba made a critical judgement against the state. She was heavily celebrated by many in opposition and civil society and accordingly she bought public sympathy. A few moons later she is being declared worse than Makarau. I right this to caution all and sundry not to blindly follow those who seem to have a clit log book for Chigumba. We must be very critical of their long term intentions and also make an attempt at understanding how they amassed such data, stored it and times it for release at such a time as this one."
"I caution us to visit the time honoured wisdom of our ancestors mhla besithi "umlilo wamasela awothiwa " baphinda njalo bathi "eyomdeni ayingenwa". We have our reasons why Chigumba must go. Let's stick to them. They new details emanating now must be embraced but must play a peripheral role. Even those who believe in repentance don't turn new converts into Bishops."
Source - Byo24News