News / National
'Nothing will stop Zimbabwe polls'
26 Jul 2018 at 06:08hrs |
Views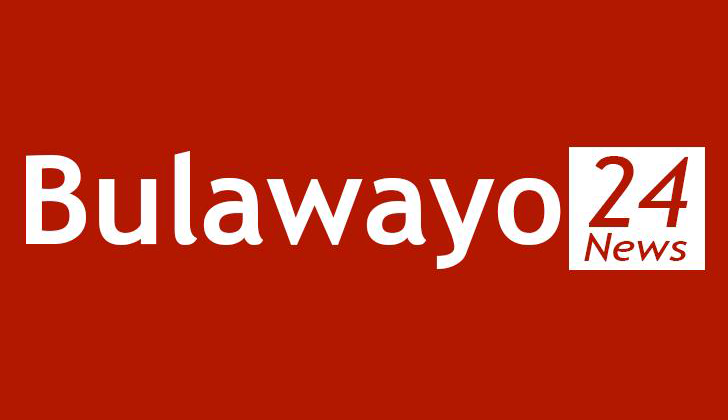 Zanu-PF has reiterated that nothing will stop harmonised elections slated for next Monday urging Zimbabweans not to be misled by some local political parties that were developing cold feet as the harmonised elections draw closer.
The ruling party's National Political Commissar Engelbert Rugeje said those hoping for the shelving of next week's elections were mere day-dreamers who should not be taken seriously as nothing will stop the polls.
Addressing hundreds of Zanu-PF supporters during a campaign rally to drum up support for the ruling party's presidential candidate President Mnangagwa and Bikita West aspiring parliamentarian Elias Musakwa at Mashayenyi village in Mazungunye communal lands yesterday, Rugeje said the revolutionary party was heading for a crushing victory.
He said next Monday's election will go ahead as planned despite insinuations by other local political parties that the polls might fail to take place.
The MDC-Alliance has been threatening that next week's polls might not take place demanding that the Zimbabwe Electoral Commission first meet some of its demands. Rugeje said by operation of law only President Mnangagwa had the power to proclaim election dates.
"There are others who are moving around lying to the people of Zimbabwe that there will be no elections next Monday and I want to tell you today that nothing will stop the July 30 harmonised elections, nothing will stop the polls.
"The elections are going ahead as scheduled on Monday and if there are some people who think otherwise then they are dreaming, they must retrace their roots and brew some traditional beer to rid themselves of such thinking because we are going for elections," said Rugeje.
The Zanu-PF National Political Commissar said some unnamed political players in the country were now running scared fearing inevitable defeat in next week's elections.
"They are now scared and developing diarrhoea ahead of elections and nothing will stop Zanu-PF from defeating them at the ballot. Zanu-PF will win, there is no doubt about that."
Rugeje implored Zimbabweans to vote for President Mnangagwa to enable him to accomplish his vision of developing a middle income economy by 2030. He said President Mnangagwa's short stint in office has seen the country reaping huge socio-economic fruits that have already changed the face of the country. He reiterated the need for Zimbabweans to refrain from violence ahead of the coming polls saying President Mnangagwa and the Zanu-PF leadership under the new dispensation wanted free, fair and credible polls next Monday.
The Commissar said free, fair and credible elections will complete Zimbabwe's re-engagement with the international community ending economic strangulation caused by sanctions that were imposed after Harare embarked on the land reform programme. He also challenged the people of Bikita West to rally behind Musakwa and paid tribute to incumbent legislator Beauty Chabaya for campaigning together with the former. Before addressing a rally in Bikita West, Rugeje had addressed another campaign rally at Kurai Business Centre in Gutu East. He urged people in the constituency to vote for President Mnangagwa and aspiring legislator Berita Chikwama in the coming polls. Rugeje reminded the people of Gutu to preserve the gains of the liberation struggle saying the district was synonymous with fierce battles between Rhodesian forces and freedom fighters some of which were still fresh in the memories of people from the area.
Source - the herald