News / National
Matabeleland's 'national Integration' to Zim weakened her
26 Jul 2018 at 08:07hrs |
Views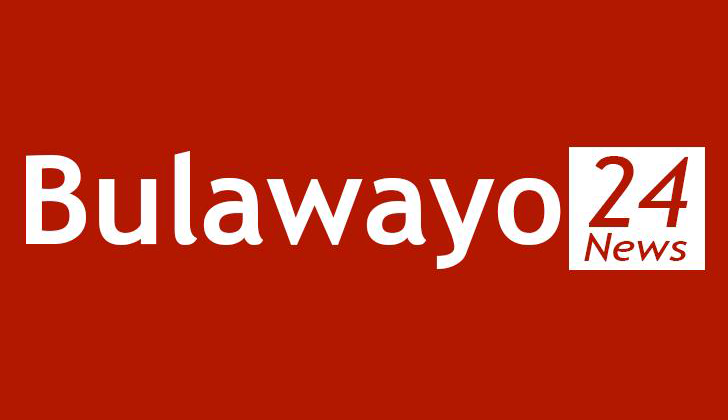 POLITICAL activists George Mkhwananzi has said ideally it is a good thing to have a united country but the unity accord of 1987 weakened Matabeleland.
"However unity to some sections of the country may come at a price. The formula of national integration through the 1987 Unity Accord and our people's voluntary membership to MDC has failed Matabeleland. It has weakened and neutralized her because in these so-called national parties her leaders are powerless and irrelevant," he said.
"Her needs are often ignored. Because numerically Matabeleland is smaller than the rest of the country her influence at national level easily drowns and suffocates. What I am accusing the Unity Accord of having destroyed is the strategic value of Matabeleland as a voting block that gave Joshua Nkomo and Dumiso Dabengwa powerful voices and denied Zanu PF the mandate to govern her until a very daft deal had to be signed."
He said Matabeleland can only restore her political value if she pulls out of these so called national parties and only enter into strategic deals that benefit her people.
"Any deal with Zimbabwean parties should be underpinned by special conditions such as those that govern relations between Zanzibar and Tanganyika. My past membership to MDC or it's splinter groups has nothing to do with this because I never took Matabeleland with me and exchanged her for the title of "Father Zimbabwe", or "Intelligence Supremo" or Statures," he said.
Source - Byo24News