News / National
Jailed for tearing Chamisa poster
27 Jul 2018 at 07:20hrs |
Views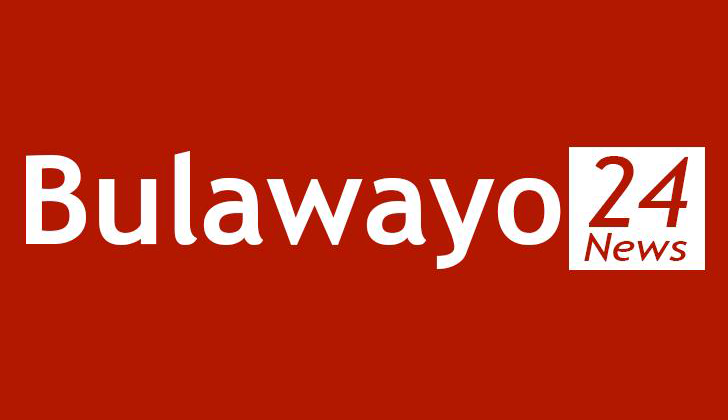 A RUSAPE political activist will live to rue the day he shredded a poster of MDC Alliance presidential candidate Advocate Nelson Chamisa after being sentenced to 12 months in jail by a Rusape magistrate this week.
The poster had a value of $3.
David Dadirai Gowere (29), of Temaruru (Makoni Central) claimed in court that he was an MDC supporter, who mistakenly torn the poster while exuding his affection for Mr Chamisa.
MDC Alliance officials accused him of lying to police that he was an MDC Alliance member as a means to try to serve himself from arrest.
Gowere appeared before Rusape provincial magistrate Mr Shane Kubonera, who convicted him on his own plea of guilty.
In his plea of guilty, Gowere said he was overjoyed and happy to see his president Advocate Chamisa on the poster and accidentally torn it in the process.
However, Mr Kubonera did not buy his version and slapped him with a 12 months jail term. Nothing was suspended on usual grounds. Rusape district prosecutor Mr Tirivanhu Mutyasira told the court that Gowere snatched a poster from MDC Alliance member Taurai Kwesu and shredded it into pieces.
"Gowere is not employed and is an MDC Alliance supporter. Complainant is Taurai Kwesu, a teacher at Dumbamwe Secondary School, and is the chairperson of 5 Million Vote Effect Campaign.
"On July 13, 2018 around 2100hrs, Kwesu was drinking beer at Nyamurundura bottle store. He handed over four MDC Alliance posters to Elton Rushiri for safekeeping. When Kwesu was about to leave the bottle store, Rushiri then handed over the posters to back to him.
"Gowere then snatched one poster from the complainant and went on to tear it into pieces. The recovered pieces of posters are held at police station and can be produced in court as exhibits. Total value of the damaged poster is $3," said Mr Mutyasira.
Source - manicapost