News / National
Bulawayo independent candidates form group
29 Jul 2018 at 10:17hrs |
Views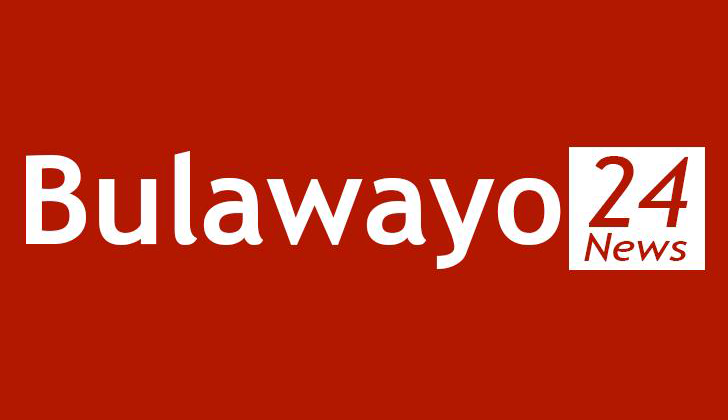 INDEPENDENT candidates in Bulawayo have formed a group which goes by the name Independents Bulawayo Forum (IBF) to canvas for support ahead of the harmonised elections.
A member of the grouping, Mr Nkosana Mnkandla, who successfully submitted his papers to contest in the Magwegwe constituency, said it was time Zimbabweans looked at a different solution for redemption.
He said the past years have seen the development of a political culture where political parties take precedence over citizens and it was time people took their power back.
"Party politics have failed to solve the country's problems but have instead abetted them. When MPs speak policy they put party position ahead of the solution that would serve people best.
"One needs to respect party bosses for him to retain his position within that party to an extent that one does not see the bad side of a policy just because it is being propagated by the party."
He said he was personally inspired by Norton MP; Mr Temba Mliswa whom he believes was effective in his position as chairperson of Parliamentary Portfolio Committee for Mines and Energy due to the fact that he does not toe any party line.
Questioned on whether independents are not also vulnerable to being "influenced" by other forces to support certain decisions, he said there are no guarantees but independents should be given the benefit of the doubt as they are untested.
The former Alliance for People's Agenda Bulawayo provincial secretary acknowledged history was stacked against them but said for new and effective solutions the country needs to find a new way of doing things.
Mr Mnkandla said he left APA having felt that being in a party would make him ineffective in representing the Magwegwe constituency if elected.
Other members of IBF are Bulawayo Central National Assembly aspirant, Dr Geneva Sibanda, an academic, businessman, farmer and founding director of the Young Person's Empowerment and Development Trust (YPEAD). Aspiring Bulawayo City Council Ward 2 candidate, Cecil Cripwell, wants to see accountability, clarity in council and restore business units to their best performance resulting in better service delivery.
Mr Johane Marufu (41), who has a disability, has taken aim at Ward 3 and is intent on articulating people-centred issues while Natasha Karimakwenda, the first female debate president and founder of the Nust presidential debate is standing in Ward 5 while Danger Nyoni has put his name for the Makokoba constituency Parliamentary seat.
Source - zimpapers