News / National
'Dodgy' election survey predicts Mnangagwa win?
30 Jul 2018 at 07:02hrs |
Views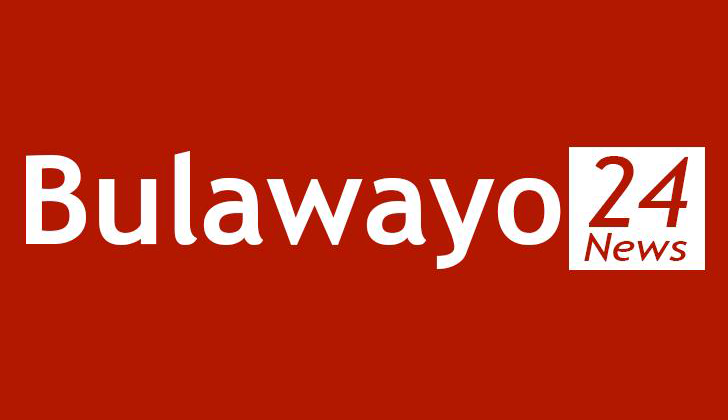 A poll survey by a non-governmental organisation, Free and Fair Foundation, has predicted victory for Zanu-PF and President Emmerson Mnangagwa in today's harmonised elections.
After nationwide constituency based research and analysis supported by mathematical extrapolation of results, the survey concluded that Zanu-PF will win by a huge margin in both the National Assembly and Presidential elections.
Announcing the results of the survey during a press conference yesterday, executive director of Free and Fair Foundation, Mr Gabriel Chaibva said President Mnangagwa, the Zanu-PF candidate, would garner 74,4 percent of the vote while Mr Nelson Chamisa of the MDC Alliance would get 20,1 percent. The other candidates will share 6,5 percent of the vote.
According to the survey, Zanu-PF will get 180 to 186 seats in the National Assembly, MDC Alliance 21 to 26 seats while the Dr Thokozani Khupe-led MDC-T will get five to eight seats.
"In Matabeleland South Province there are 13 seats in this province and we do not expect Zanu-PF to lose any one of them. So Zanu-PF will bag all the 13.
In Matabeleland North Province Zanu-PF currently has 8 of the 12 seats with the remaining four being held by the MDC-T of former leader Dr Richard Tsvangirai," said the survey.
"Now we have the party split into two with MDC Alliance fielding two candidates. The result is that Zanu-PF can potentially take 11 seats. Nkayi North held by Abednico Bhebhe may pose a problem for any other party. Our results show Zanu-PF 11, MDC-T one in the province."
In Bulawayo Metropolitan, the survey said there are 12 seats and Zanu-PF will potentially win at least seven seats while MDC-T will get five to eight seats with the MDC Alliance getting no seat.
In Masvingo Province where there are 26 seats the survey says Zanu-PF will win all, although there is stiff competition in Masvingo Central where the candidates are heavy weights.
"In Mashonaland Central Zanu-PF controls 23 seats and we don't see them relinquishing these seats. No possible threat is foreseeable. In Mashonaland East there are 23 seats all under Zanu-PF. One seat will likely fall into opposition MDC Alliance and one seat to independent," said the survey. "Marondera Central appeared sticky and an independent candidate who is a former Zanu-PF may pose a threat. This being so because of the chaotic nature of Zanu-PF primaries. We therefore predict Zanu-PF to win 21 seats with the potential of winning all."
In Mashonaland West the survey also predicted a Zanu-PF win as well as the Midlands Province.
In Harare the survey predicted that Zanu-PF will get 13 seats.
A recenty survey by Trends and Insights for Africa (TIFA) also predicted that President Mnangagwa would garner 68,5 percent of the vote while Mr Chamisa would get 19,5 percent, National People's party (NPP) leader Dr Joice Mujuru two percent, and others 0.5 percent of the vote. Another survey conducted by the Pan African Forum Limited revealed that Mnangagwa will garner 70 percent of the vote against Mr Chamisa's 24 percent.
Source - chronicle