News / National
Africa need to invest a lot in voter education
30 Jul 2018 at 11:00hrs |
Views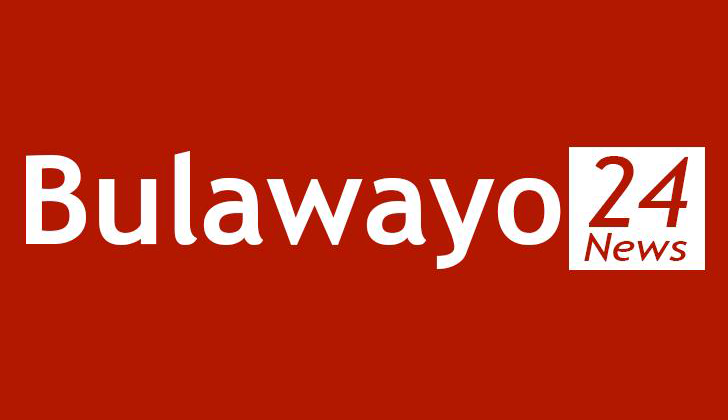 Mthwakazi activist Hloniphani Ncube has said Africa needs to invest a lot in voter education.
"One of the worst programs in Africa is the voting project. In most of the African countries people vote without understanding what voting entails. That is why since the so called independence of African countries we have been signing five year contracts with vultures who become members of parliaments, senators, presidents, cabinet ministers etc to loot our hard earned taxes, signing the so called mega deals for the benefit of the government members and the opportunist investors," he said.
"The careless voting results in the enhancement of the deceptive politicians families leaving the masses extremely poor and owing the capitalist huge some of money because of failure to account for investments. In this case the poor lives to endure to pay the debts of the Bretton Woods institutions. Those politicians whom you vote for most of them cannot receive their education or medication locally, they prefer going abroad because they know they have done nothing to the poor masses."
"As you are signing a five year contact with your preferred candidates ask your self these questions. Are your preferred candidates carrying the mandate to develop you in particular and your constituency? Do they have the capacity and the credentials to implement what they sold to you? Can their approaches be qualified or quantified? Do they have a history of at least managing a spaza shop or any personal development? What motivated them to contest these elections? Are these elections fair?"
He said the people need to ask themselves these tough questions.
"I prefer the freedom of Mthwakazi and that must be ushered by people with a clear vision. We have a lot of economic, political, social and systematic challenges and we need proper people with proper skills to take us out of oppression," he said.
Source - Byo24News