News / National
MDC-Alliance unleashes violence
02 Aug 2018 at 07:24hrs |
Views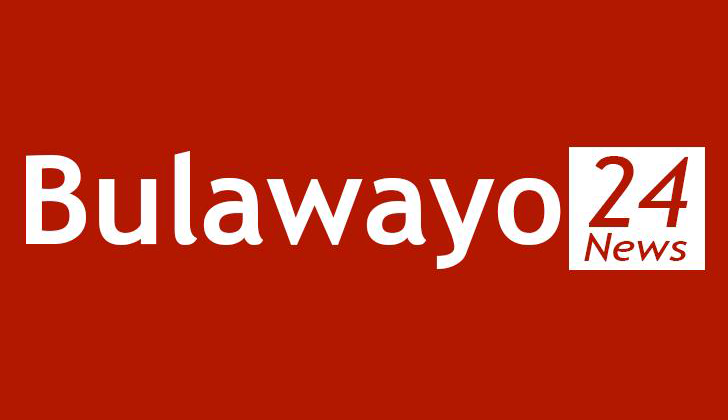 MDC-Alliance's penchant for violence was exposed yesterday when its supporters went on a rampage destroying property, torching vehicles, blocking roads and attacking pedestrians in Harare's central business district (CBD). Some pedestrians were robbed of their possessions. The rowdy supporters poured into the streets around 10am and continued disturbing peace until well into the afternoon.
Police tried to control them, but failed due to their depleted force as a result of election deployments. The army had to be called in to assist the police. The MDC-Alliance, which was drubbed by Zanu-PF in the parliamentary election, claimed the elections were rigged.
Groups of MDC-Alliance supporters armed with iron bars, bricks, planks and sticks marched into the CBD chanting their slogans, spreading hate language, provoking police and harassing pedestrians. Others made commuters disembark from kombis, instigating them to join the violent protest.
The demonstration came at a time when parliamentary results released showed that Zanu-PF had won 144 seats, MDC Alliance 61, independent candidate Temba Mliswa (one) and NPF (one) seat out of the 207 that had been officially announced by Zimbabwe Electoral Commission (ZEC) yesterday afternoon.
Presidential election results are still to be announced as some of the 23 presidential candidates or their representatives are still to sign the V11 forms for final verification yet MDC Alliance already claimed their candidate Nelson Chamisa won and would not accept any other result.
This is despite the fact that their party agents at polling stations had signed V11 Forms and V23 Forms which are an important element of Zimbabwe's electoral system. A V11 Form is an original document carrying results from the polling station and is signed by agents of all contesting parties. After the signing of the V11 form, information is then recorded on the V23 forms that collate polling station results within a ward. These forms show results of Presidential, National Assembly and council elections, and they are forwarded to the National Command Centre who announce the official results.
The forms carrying results are also posted outside polling stations. Yet with such clear procedures, MDC Alliance still went on the rampage. In the CBD, buildings like Herald House had their windows shattered by protesters, while Topics First Street escaped damage by a whisker as police arrived.
Another building along Kwame Nkrumah Avenue, opposite Radar Arts was also damaged by the protestors who wanted to loot. Scared motorists along Sam Nujoma Street made quick u-turns and sped off as the violent protestors advanced and banged their cars.
Supermarkets such as Ok and Pick n Pay, some pharmacies, Bata, clothing boutiques, TV Sales and Home among others closed their main entrances later beefing up security. Vendors were also forced to remove their wares off the streets fearing looting. Amongst the demonstrators were a handful of elderly women.
One of the elderly women, the MDC Alliance supporters claimed was the "Mbuya Nehanda" of their party could be seen provoking and hurling insults at the police who just watched her. Rowdy MDC Alliance youths wearing party regalia smoked dagga and chanted slogans.
At lunch time, food and alcohol were delivered to the protestors by a kombi. After eating, they were back on the streets, stoning and harassing more people. Others placed stones on a pavement outside Harvest House. They said the stones were to attack anyone who stopped them from demonstrating. Some supporters geared themselves up for the demonstration by doing press ups in the middle of the road blocking the smooth flow of traffic along Nelson Mandela Avenue.
Others jumped onto bonnets of moving police vehicles to attract foreign media who were constantly covering them. A group of unruly MDC-Alliance supporters comprising men and women also attacked a Zimpapers newspaper stand outside Herald House and tore newspapers that were on display.
An MDC-Alliance supporter, John Moyo, who took part in the protest vowed to be on the streets until their demands were resolved. Another demonstrator, Rumbidzai Munatsi, said the protest - which they held before the announcement of presidential results by ZEC as per the Electoral Act - is meant to elevate Nelson Chamisa to president of Zimbabwe. She said they were not interested in the official election results yet to be announced by ZEC.
MDC-Alliance leader Nelson Chamisa has been making inflammatory statements at his rallies calling his supporters to engage in anarchy in the event of a loss and recent scenes in the capital could be linked to his utterances.
Source - the ehrthe herald