News / National
ROHR condemns Harare violence
02 Aug 2018 at 15:45hrs |
Views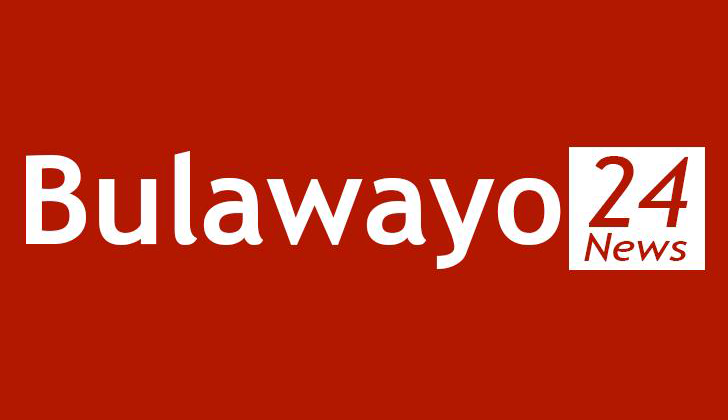 Restoration of Human Rights (ROHR) Zimbabwe has strongly condemned the shooting of unarmed civilian protesters by soldiers of the Zimbabwe National Army in Harare, using live ammunition, on the 1st of August 2018.
The organisations said this resulted in the confirmed deaths of at least three people and left several injured.
"This barbaric act is not only unlawful but is unacceptable regardless of the circumstances. There can never be any justification for extra-judicial killings. The army is there to protect the state against external threats and must only be deployed by a sitting President, who is then accountable for such actions. Where instances of public unrest occur, it is the role of the Police to manage them. The expectation being that the Police are trained to manage crowds rather than killing the very citizens which a state is obliged to protect," ROHR said.
"We urge the powers that be to restrain and censor the army and to hold them accountable for the deaths. We also urge political leaders not to incite violence. We also urge the ZEC to release the results of the just ended elections in a timely manner so as to avert further disturbances which may lead to more deaths and destruction of property."
"As we await the announcement of official presidential results, we urge every Zimbabwean citizen to refrain from any acts of violence and to respect the law."
It said the actions of the army which led to the unnecessary loss of life point to an urgent call for the country to revert to a constitutional order.
"Solders should never at any time be deployed in civilian activities. There is therefore an urgent need to de-militarize the republic if at all it is to emerge from the current fragile state to a full-fledged democracy," he said.
Source - Byo24news