News / National
Zimbabwe has never been free since 1980 - Mthwakazi activists
04 Aug 2018 at 11:51hrs |
Views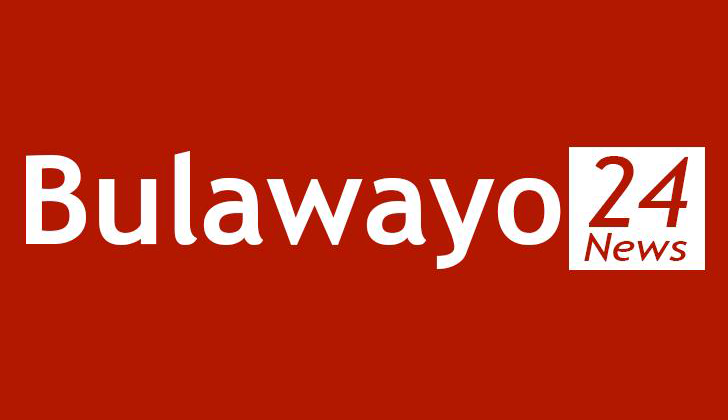 Mthwakazi activist Hloniphani Ncube has said Zimbabweans have never been free since 1980.
"I have noticed that people do not understand what peace is. A lot of people claim that Zimbabwe has been a peaceful nation since 1980 which is a lie. We have mistaken peace with fear. People have not been peaceful instead people have been fearful. How ever one cannot create jobs out of fear. An economy cannot be created out of fear, there is no freedom of expression in fear. People have voted for ZANU PF out of fear. People are not protesting out of fear. This country is engulfed with fear. Unfortunately fear disguised as peace does not bring freedom," Ncube said.
He said a number of countries that experienced real peace not fear had to take tough decisions against oppressors.
"In South Africa students took to the street and expressed themselves in a tough way to the enemies of democracy and thus why people are enjoying democracy. In 1789 the people of France had to be violent to remove the ruthless monarchy which had abused power for decades. Countries like Germany and Italy, the people within those nations had to be violent to realise their nationalism that they enjoy today. The list is endless, we can talk about the Bulkans and recently South Sudan," he said.
"There is no freedom which comes easily, it comes at a cost. Mthwakazi freedom would not be realised by diplomats. It takes real men and women to seat down map the strategy and take tough measures. You can't remove Mnangagwa or Chiwenga with a referendum, thus why they know that they are supposed to rule you with a gun. Our situation requires an attitude of fearlessness."
Source - Byo24News