News / National
Mnangagwa an ideologically weak leader and a passionate heartless villain
06 Aug 2018 at 07:52hrs |
Views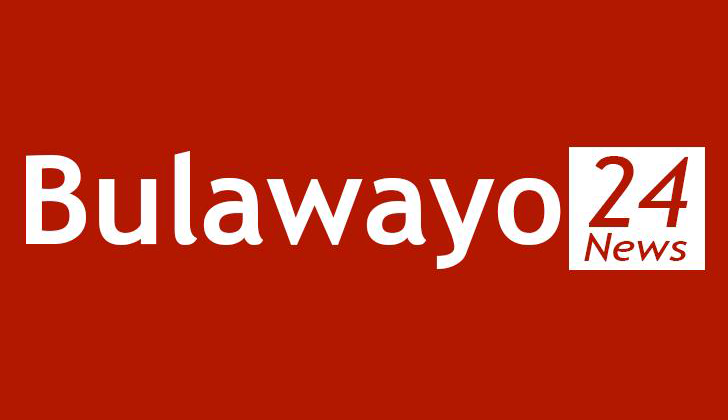 Mthwakazi activist Hloniphani Ncube has said Emmerson Mnangagwa is an ideological weak leader while he is passionate heartless.
"Ever since the capture of the government by the callous and ideologically constrained Chiwengwa and Mnangagwa, the citizens of the country have experienced atrocious events involving murder of civilians, massive economic decline and a series of acute political degradation. There are a number of people who have been killed and some disappeared whilst Mnangagwa with his military cronies were going around telling the world that, they are open for business an ideology borrowed from South Africa but abused by him. In fact his business is leading people forcefully. He did not only borrow that, but he went ahead and created a scarf similar to the ones won by government officials in South Africa," he said.
"Zimbabwe is currently in the wrong people with serious mental problems of which some of the symptoms have manifested after the elections whereby they ordered soldiers to kill people and justified the killings and played a null blame game like they did with gukurahundi. The citizens of Zimbabwe are at serious risk and they are surrounded by the military ready to kill."
He said the police are lead by a minister who is overshadowed by his stomach rather than logic.
"It's very unfortunate that as the African continent we are engulfed by capitalist puppets purporting to be presidents and leaders of our society. The fact that leaders such as Ramaphosa congratulated Emerson Mnangagwa for winning bloody elections is unfortunate, anywhere I am not surprised especially considering the dark cloud of Marikana miners which surrounds him," he said.
"The other issue is that Ramaphosa would prefer a struggling Zimbabwe economically and politically that has been reduced to a market of South Africa and China which is a boost to the big brothers of BRICS. South African leaders like former president Thabo Mbeki and Ramaphosa have been proven to be the enemies of a democratic Zimbabwe. This is why Grace Mugabe was given unlawful immunity."
Source - Byo24News