News / National
Game of Thrones actors to be Zimbabwe brand ambassadors?
08 Aug 2018 at 06:27hrs |
Views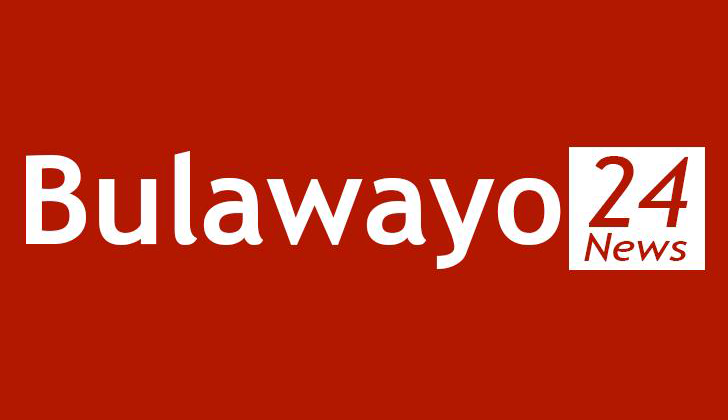 A CALL has been made on social media to make two actors Liam Cunningham and Lucian Msamati from the HBO blockbuster series, Game of Thrones, brand ambassadors for Zimbabwe in order to boost the tourism sector.
Cunningham, who is based in Ireland, plays Sir Davos Seaworth - a knight under Stannis Baratheon and Msamati, who is based in the United Kingdom, plays Salladhor Saan - a pirate who was recruited by Sir Davos Seaworth.
The two actors have had a brush with Zimbabwe as Cunningham relocated to the country in the 1980s from Ireland. He worked in Zimbabwe for three years as an electrician for a local safari company in Hurungwe before returning to Ireland. Msamati, who was born in Tanzania, moved to Zimbabwe with his parents at a young age and learnt at Avondale Primary School, Prince Edward School and the University of Zimbabwe in Harare.
In the 1990s, Msamati and school friends founded what would become Zimbabwe's acclaimed Over the Edge Theatre Company.
The call to have these two actors appointed as brand ambassadors was made on Twitter by one @JerryHaas. He said Zimbabwe has many people who could serve as tourism ambassadors and challenged the Zimbabwe Tourism Authority (ZTA) to identify them.
"Zimbabwe is not short of brand ambassadors. ZTA must identify them and bring them down for sponsored holidays and have them endorse the destination," wrote Jerry Haas.
"Game Of Thrones has two 'Zimbabweans' in it who'll be huge endorsements for Zimbabwe's tourism."
He went on to suggest that ZTA could have BBC's Travel show follow Cunningham around the country.
"Regarding Liam Cunningham, ZTA can start his holiday at the Hurungwe Safari Park where he worked in the 80s then Mana Pools, Kariba, Eastern Highlands, Bulawayo and end with Victoria Falls. They can get the BBC travel show to follow him around during his stay."
For Msamati, Haas had a similar idea, but this time suggested that CNN's Africa Voices films his escapade.
"Msamati was educated at Prince Edward and UZ. ZTA can start his holiday with a lecture at the university School of Art before going to the Eastern Highlands, Bumi Hills, Lowveld, Hwange and Victoria Falls. They can get CNN African Voices to document his holiday," suggested Haas.
Matobo Hills Lodge responded by supporting the initiative saying it is a great idea that can be used to market Zimbabwe to the world.
"Definitely. . . Zimbabwe is and will always be a beautiful place. There are so many breath-taking places worth exploring and we should get people to explore those places.
"So, we need to see how we can work with such people in a way that will help boost our tourism industry," read a post on their Twitter account.
Source - chronicle