News / National
Zimbabwe's GDP per capita rises
10 Aug 2018 at 08:08hrs |
Views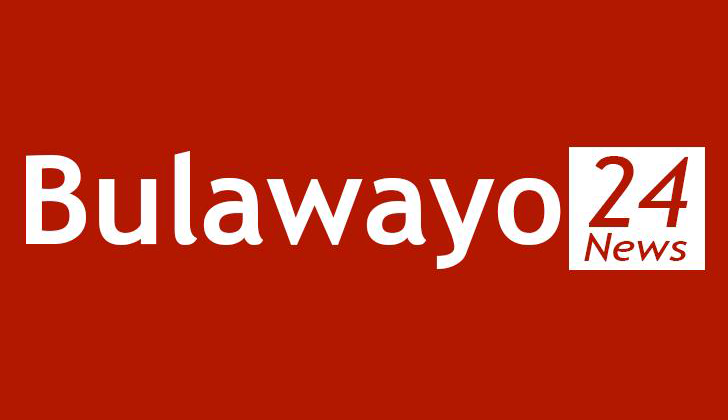 The standard of living in Zimbabwe has improved significantly with gross domestic product (GDP) per capita rising from $1004 last year to the current $1112, according to World Bank and the International Monetary Fund figures.
GDP per capita measures the country's economic output relative to population and is obtained by dividing GDP by total population, making it the best measurement of a country's standard of living.
The country's GDP per capita has over the past few decades largely reflected a constrained economic growth.
According to global economic indicators aggregator, TradingEconomics.com, GDP per capita in Zimbabwe averaged $1073,64 from 1960 until 2017, reaching an all-time high of $1 348 in 1998 and a record low of $593, 10 in 2008 (at the peak of Zimbabwe's worst period of hyperinflation).
Source - Business Weekly