News / National
Going back to our roots
10 Aug 2018 at 14:45hrs |
Views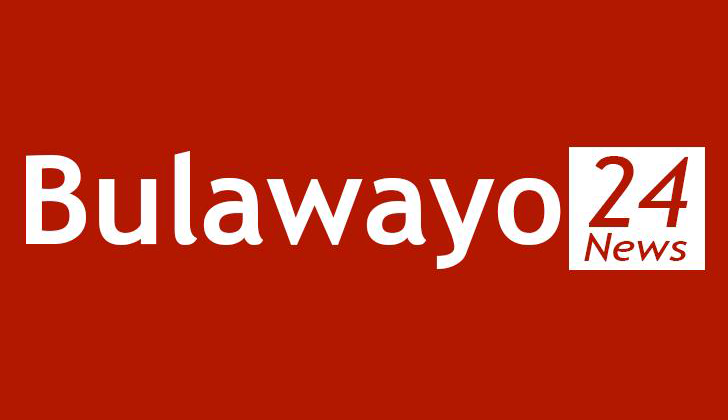 The 'I receive' mantra is now dying a natural death, followers of later day prosperity Gospel Prophets have had their Damascene Day and most are now trooping back to their traditional churches. What many were promised in theory did not materialize in practice, talk of broken promises.
Big money was lost on one-on-one encounters with the man of God or is it man of gold. People sold their meagre belongings and parted with their hard earned cash just to meet the Prophet. Was he a man of God or the devil's advocate? The penny has now dropped, theirs were never houses of God but dens of thieves.
The innocent souls were dumped and fleeced of huge amounts if cash. Biller codes and personal details were exchanged, unsavoury things happened at some all night prayer meetings.
After all was said and done, it has now dawned on many that some of the later day prophets were in actual fact prophets of Baal. Who shall save God's people, cunning tricksters stole from the masses.
Who shall pin the pretenders down? Traditional churches are taking their places back, worshippers are retracing their steps back to the real houses of God. The real Holy places of worship where widows and orphans find peace and wise counsel.
May the Almighty rid the world of these dubious prophets who prey on innocent souls. Praise be to God.
Thomas Murisa. Chinehasha.
Source - Thomas Murisa