News / National
Sanctions just like a bullet would hit the voter not the voted
11 Aug 2018 at 10:33hrs |
Views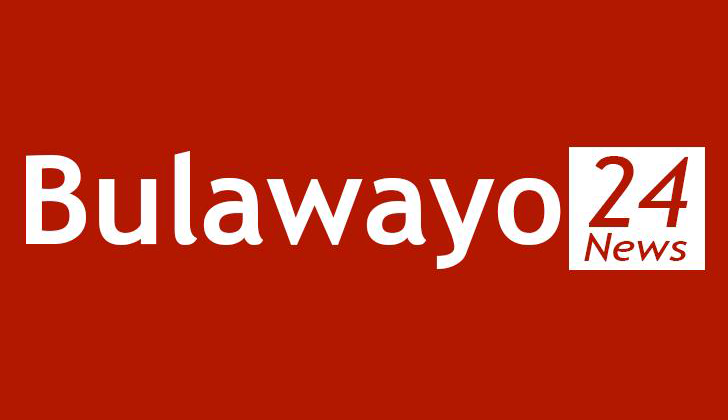 Mthwakazi activist Hloniphani Ncube has said since the advent of sanctions in Zimbabwe after the introduction of the MDC into the political field the negative effects have only hit hard the voter not the voted.
He said the sanctions would not affect the wealth of Mnangagwa or Chiwengwa and their children, but the impact would be felt by the voter.
"The United States have intensified the sanctions which they claim they are targeting the government in particular with reference to their conduct of elections. Whilst this may appear to be good news in particular if they were going to affect Mnangagwa and the junta, it is however public knowledge that the sanctions will increase unemployment rate which is at 95 percent as we speak, liquidity crunch, the health sector which is at its knees, political killings and all sorts of negativity that ZANU PF embraces," he said.
"United States must take into consideration that sanctions would benefit China, South Africa and other BRICS nations. As it stands China would borrow billions of US dollars to the Zimbabwean corrupt government and attach more land as collateral of which just like the Mugabe government this one would also fail to service the loans and more of our land would be colonised by capitalist China which deceives people as communist. South Africa would simply reduce Zimbabwe as a market thereby increasing its exports and stabilising her economy. More people would run to accessible borders to look for bread and better life."
Ncube said what United States must know is that, the public does not vote for ZANU PF so as to continue degrading the country, instead ZANU PF put itself into power with a bullet.
"The people of Zimbabwe have never voted for these thugs whose conducts bring economic and political hardships. If ever the United States is serious with helping the people of Zimbabwe they should not pass sanctions which would affect the vulnerable voters rather they must come with a better strategy than sanctions," he said.
Source - Byo24News