News / National
Search for Bulawayo mayor intensifies
16 Aug 2018 at 05:35hrs |
Views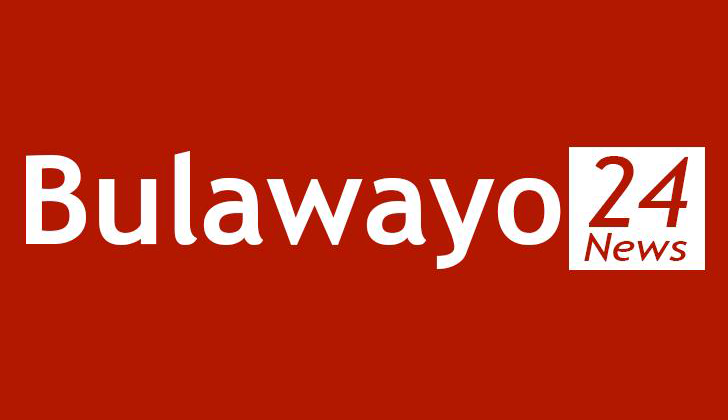 As the search for a new mayor for Bulawayo intensifies, stakeholders in the second largest city have shared their expectations on the qualities they are looking into.
Since year 2000, the city council has been dominated by opposition councillors and mayors with the just-ended elections also ensuring that the opposition maintains its dominance in the running of the city affairs.
However, unlike in the past years, the issue of who has to be appointed the mayor has never been this contested, with tribal sentiments also popping up during the debate.
This comes at a time the MDC Alliance recently summoned to Harare its councillors who applied for the mayoral and deputy post.
Former mayor Alderman Martin Moyo, who contested as an independent candidate in the just-ended plebiscite lost while ex-deputy mayor Gift Banda is now the Njube-Lobengula legislator elect.
Five councillors are reportedly gunning for the top position and these include Samuel Mnguni, Silas Chigora, Ernest Rafomoyo, Clayton Zana and Norman Hlabani.
With Mlandu Ncube Rodney Jele, Tinashe Kambarami, Felix Mhaka and Lilian Mlilo battling out for the deputy mayor position.
While there is debate over the interference of the party in the election process, the Urban Council's Act says the mayor and his deputy are elected on the council's first meeting which will be presided over by the provincial administrator.
Stakeholders canvassed by Southern News revealed a unanimous agreement on the quality of a leader needed to bring the second largest city to stability.
Bulawayo Progressive Residents Association (Bupra) coordinator Roderick Fayayo said: "The city needs a mayor who is upright. A mayor who knows that he is taking the seat that was once held by Ndabeni Ncube and Malinga among others.
"So we need someone who will be able to call other councillors to order when there is a need to. We need a mayor who will push for transparency in all council deals and above all a mayor who will constantly update the residents of Bulawayo on what is happening in their city."
Bulawayo Vendors and Traders Association executive director Michael Ndiweni said they need a leader who has the informal traders at heart.
"I think a mayor should be someone who understands daily struggles of informal traders and vendors.
"It is primarily about stewardship, ensuring good policy direction towards good service delivery, a person who has an understanding of the values and ethos of the city of Bulawayo," Ndiweni said.
He said since mayoral position is a ceremonial position it means it also embodies the rich history of Bulawayo.
"It should be a person who undoubtedly connects with the historical symbolism of the position of mayor.
"Sadly though harmonised elections made people not to look at quality and calibre of the candidates but merely the party jacket they are putting on.
"I think we need to de-harmonise elections in order to give prominence to local government elections like South Africa," he said.
Political analysts Dumisani Nkomo said there is need for a mayor who has vision and a track record of leadership to be elected.
"The city needs a man or woman who can provide proactive leadership and direction. A mayor who is able to link the city with other municipalities in the globe," Nkomo said.
He said the incoming mayor should be a figure that unites the city across political, racial and ethnic divides.
"But above all he must have exposure to international development trends, good networking skills with various public, corporate sector, civil society, churches among others."
Some of the best mayors Bulawayo has ever had in the past include, Abel Siwela, Nick Mabodoko, Enos Mdlongwa and Japhet Ndabeni Ncube.
Source - dailynews