News / National
Police warn against pyramid schemes
19 Aug 2018 at 06:31hrs |
Views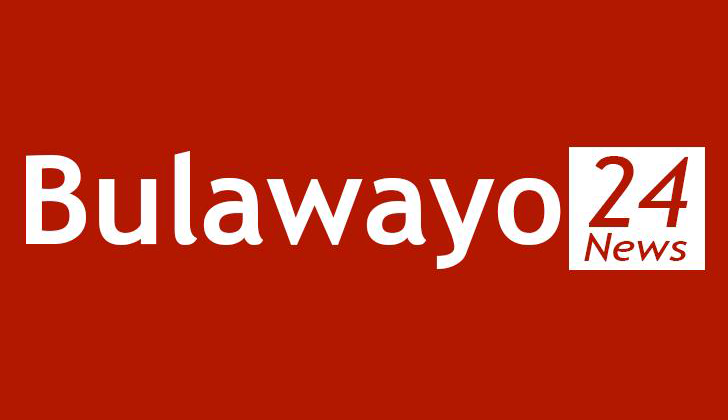 POLICE have issued a warning to members of the public to avoid being enticed into investing their hard earned cash into illegitimate "get rich quickly" money schemes as a number of people have been duped.
Police in Bulawayo have since launched investigations into a collapsed pyramid scheme, which was being operated through a well-calculated system on WhatsApp and EcoCash.
One person was arrested and appeared in court in Bulawayo in connection with the scam, where people were enticed into making transactions via EcoCash.
Bulawayo provincial police spokesperson Inspector Abednico Ncube confirmed police were worried about the increased cases.
"We are investigating another case where a complainant invested money in a money scheme called Stock Online Investment.
"The woman was introduced to the scheme by a friend. She was told that she could earn interest on money that she had invested.
"She invested $50 on 4 July this year before being informed of another partnership scheme, where she could earn more.
"She was told that if she invested $200 she could earn $1 000 by December this year and opted for that scheme," said Insp Ncube.
He said on 2 August this year she suspected something was amiss, after being removed from the WhatsApp group of the scheme.
"That's when she realised she had been defrauded and made a report at Bulawayo Central Police Station and was later referred to Luveve Police Station, where the case is being handled," said Insp Ncube.
He said people should be careful on whom they trust with their money as well as how they dealt with it.
"People should be very wary about these 'get rich quick' schemes. There is no easy road to success but through hard work.
People have to work in order to gain riches. You can't expect to believe you can miraculously earn riches through such scams.
"It's a pity that some people don't take heed of our warnings and continue to be duped. We send messages out through the media and other forms of communication but people choose to ignore that. But when it comes to these get rich schemes they read the entire message on social media and get enticed and duped," said Insp Ncube.
Some duped individuals told Sunday News that the fraudsters had methodically created various groups on WhatsApp with different names that are operated by different individuals to dupe people.
A local man Philip Gwitima (28) appeared in court recently facing a fraud charge in a case where several other people lost a combined figure of $7 746. People were enticed into depositing money ranging from $50 to $5 000.
They were promised the money will accrue interest ranging from between five and 30 percent. The money was said to be invested in a Harare registered company named Destiny Investments.
Source - zimpapers