News / National
'Zimbabwe stock-broking backward'
24 Aug 2018 at 06:04hrs |
Views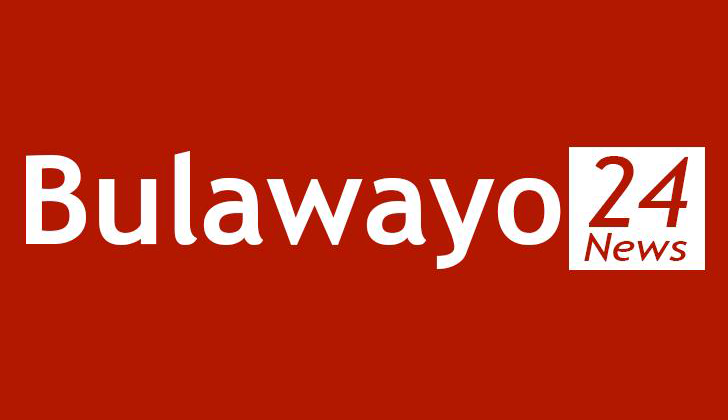 ZIMBABWE's stock-broking is backward compared to regional players, with the sector lacking product diversification, recently-established broker Morgan & Co Zimbabwe (Morgan) has said.
Davide Muchengi, a director with the new Briton-led player, told The Financial Gazette that local brokers must engage the markets regulator — Securities Commission of Zimbabwe (SECZIM) — on broadening their product offering, particularly introducing derivatives.
"I think we are still lagging behind… even if you look at the market capitalisation. Ours is still a bit low compared to South Africa (SA), Kenya and even Nigeria," he said.
"Even in terms of product diversification… we do not even have derivatives in Zimbabwe. However, if you go to SA, there is what is called scrip lending, where you can sell but don't have the shares," Muchengi said.
Zimbabwe has only 15 stock-broking firms.
He said the poor product offering was the major reason why a meagre 7 000 Zimbabweans are active on the stock market — less than half a percent of the country's 14 million-plus population.
"Clients need to feel it is worth their while, and that is not the case at the moment. Along with that, consumer education is at an all-time low," Muchengi said.
Morgan — owned by British investors and two indigenous partners — was recently licensed by SECZIM.
Muchengi noted that while the regulator was working to improve the sector, the 15 licensed brokers ought to play their part.
"If you see, the Zimbabwe Stock Exchange, FINSEC and SECZIM, are actually working on improving that. At one point, we used to trade manually; writing dockets on the trading floor, but we are now trading online and even have C-Trade. There is also the bond market coming online soon, so clearly, the regulators are on the ball," he said.
"The issue of derivatives and some of these products is that it is up to the players to come up with the products. They need to approach SECZIM and propose so the regulator can approve. I am sure you will be seeing these on the market soon," he added.
Muchengi said their boutique broking firm believed its presence in Zimbabwe will help attract the much sought after foreign direct investment.
"We already have clients who believe in Zimbabwe and are ready to invest heavily."
He said Morgan's international shareholder base, expertise, experience and access to capital underpins its plans to build an unrivalled local research capability.
"This is a key element in our planned expansion of Zimbabwe's capital markets, particularly with market making, bond and fixed interest instrument trading and capital trading in August."
The consortium is led by Nigel Little, who has headed multi-nationals such as Morgan Stanley and HSB, among other investment companies.
Source - fingaz