News / National
Armed robbers get off with $2 million
29 Aug 2018 at 14:51hrs |
Views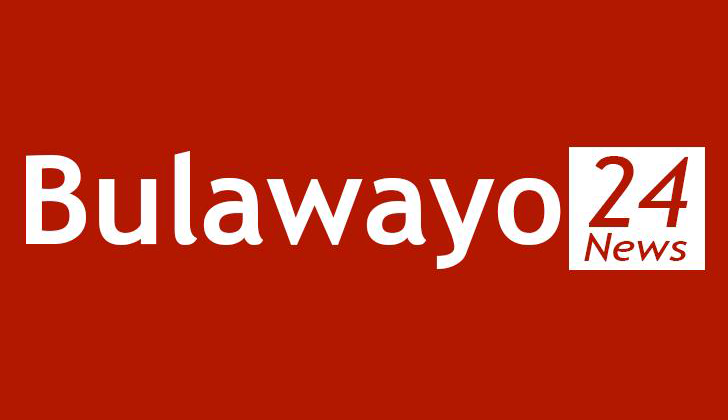 An armed robber who was part of a gang that stole from PHI Commodities and went away with nearly $2 million in cash was yesterday hauled before the courts.
Edison Nyamuchengwa, 38 who was remanded to September 13 for trial was advised to apply for bail at the High Court.
Prosecutor Sebastian Mutizirwa alleged that on April 2 around midnight Nyamuchengwa and nine accomplices hatched a plan to rob PHI Commodities at 17 Foundry Road, Aspindale in Harare.
It is alleged that the 10 men drove to the place while armed with unidentified pistols, metal bars and explosives before parking their getaway vehicle outside the premises.
They jumped over the precast wall and gained entry into the premises before pouncing on Cephas Kisimesi and Cephas Chiutawo, who were guarding the premises.
They allegedly assaulted the two guards and forced them to lie down before they handcuffed and tied their legs with shoelaces.
Two of the suspects were left guarding them.
The other robbers allegedly proceeded to the office complex where they looked for cash and valuables, before accessing strong room keys and stealing seven laptops.
The court heard they used explosives to open another room where they allegedly found sacks and boxes full of $2 and $5 bond notes amounting to $1 799 960, loaded the money into their getaway car and sped from the scene.
On April 8, the police received information that the gang went to their accomplice Nyamuchengwa's house in Seke and shared the loot, but their plan was botched after a raid was carried out by the police.
Information on Nyamuchengwa's whereabouts was obtained leading to his arrest on August 26.
Source - dailynews