News / National
Zimbabwe faces El Nino-induced drought
29 Aug 2018 at 14:54hrs |
Views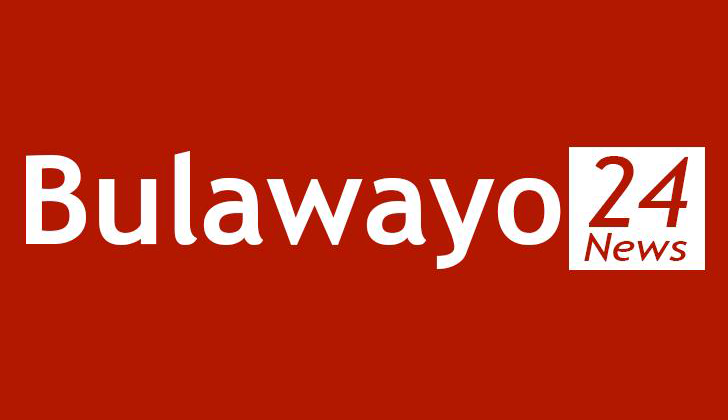 Zimbabwe faces another climate change-induced drought since the 2015-2016 season amid revelations by government that the 2018-19 rainfall season points to an El Nino effect.
El Nino is the warming of ocean currents off the South American coast around December and causes below normal rain patterns and above normal temperatures in specific areas around the world.
The phenomenon, when it comes to southern Africa, often hits hard by bringing either drought or flooding as it normally results in either too little rainfall leading to drought or too much of it, hence famine.
Speaking during yesterday's Meteorological Services Department National Climate Outlook Forum in Harare, permanent secretary in the ministry of Environment, Water and Climate, Grace Mutandiro, said although El Nino effects are not limited to rainfall shortage alone it was possible that the country will be hit by a severe drought.
"However, it is not always the case that El Nino will result in a drought. Experts will deliberate on the outcome and government and other key stakeholders will be directed accordingly," Mutandiro said.
In 2016, the Sadc region's food security was affected severely by the El Nino weather phenomenon that swept across many countries.
Zimbabwe was not spared the severe droughts and floods triggered by one of the strongest El Niño weather events ever recorded in the country's history, which have left nearly 100 million people in the region, Asia and Latin America facing food and water shortages and vulnerable to diseases, including the infamous Zika virus in other regions, according to UN bodies and international aid agencies.
The 2015-2016 weather conditions saw the United States (US), through its Agency for International Development (USAid), provide humanitarian assistance for over two million Zimbabweans during the El drought that led to widespread crop failure and left 4,1 million rural people food insecure.
USAid supported a substantial expansion of the World Food Programme (WFP)'s Lean Season Assistance, which provided a full basket of monthly food rations for the most food insecure people in the hardest hit districts of the country.
Together with partners including Unicef and WFP, USAid also provided emergency nutrition for malnourished children and people living with HIV, nutrition and health services, and access to safe drinking water, and seeds and livestock support to promote agricultural recovery.
At the time the World Meteorological Organisation said an exceptionally strong El Nino and warmer ocean and land temperatures had made 2015 the hottest year on record globally with temperatures about one degree centigrade above the preindustrial era, capping the longest five-year warmest period since records started.
As a result, southern Africa suffered its worst drought in 35 years with South Africa, the traditional bread basket of the region recording its worst rain shortage since records began, according to the United Nations.
This prompted the then president Robert Mugabe to declare the drought an emergency and appealed for $1,6 billion to feed people and save livestock.
Source - dailynews