News / National
Motlante chaired commission disgusting
02 Sep 2018 at 09:52hrs |
Views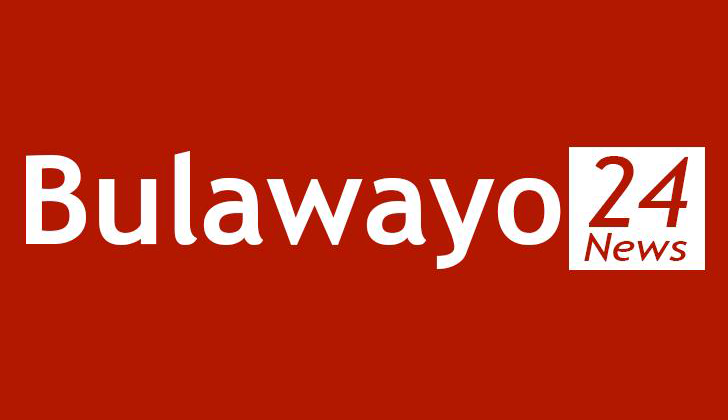 Mthwakazi Liberation Front spokesperson Ndabezinhle Fuyane has said the the former South African Vice President Kgalema Montlante chaired commission of inquiry in the shooting of 6 Zimbabweans on 1 August a disgust .
Mnangagwa appointed the commission to probe the incident.
"This bias has extended to these levels,to inquire on the fate of Zimbabweans to Zimbabweans notwithstanding that in Matabeleland,the murdering of more than 20 000 innocent civilians was referred moment of madness. No commission was ever formed or created to establish the cause from the first point. To hell with the inquiry, MLF will not bless this rubbish efforts by Montlante. Up until this age,our Mthwakazi people have suffered unhealed traumas because of these Chiwengas and Mnangagwas," he said.
"They created a scenario of madness where it was not applicable . How dare will the Montlantes lead the commission to investigate rubbish and no concern was ever raised or made with the gukura killings . No wonder why the Harare shootings,it's now backfiring, "let the dry bones live and fight for their cause". Their cause cannot be overlooked,'yekela baqedane abetshabi'."
Source - Byo24News