News / National
Family believes in mermaids
02 Sep 2018 at 16:00hrs |
Views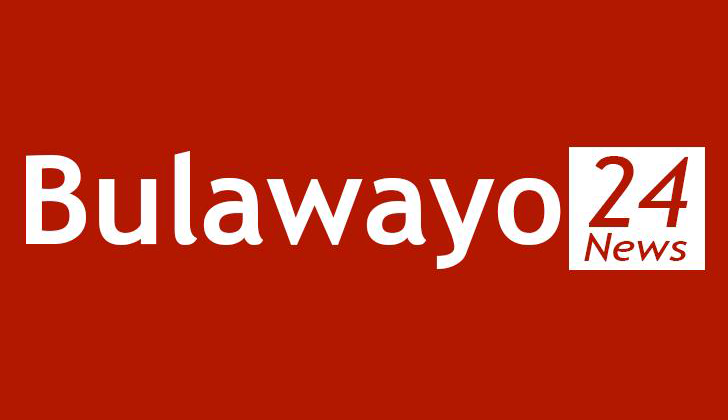 A GOROMONZI teenager drowned SEVEN days ago and the family still believes he will emerge from the dam alive.
The Kandodo family has been made to believe that their 14-year-old son Emmanuel was taken by a mermaid and was still alive and would return with healing powers.
The family has been conducting rituals at the dam led by spiritualists in sangomas and prophets.
The case has not been reported to the police with the belief that if people gather at the scene, the son they believe was still alive would die.
The family has been told not to mourn as that would spell bad omen which would cause death to the teenager.
As such they have disserted their homestead as a way of preventing gathering at their homestead.
H-Metro visited the scene and discovered three clay pots filled with opaque beer placed by one of the traditional healers.
The community around the place has mixed feelings concerning the issue with some challenging the spirit mediums and prophets who claim that the dam had a mermaid.
"Mdara dziva iri tinoriziva hamuna njuzu umu vari kutirambidza kuudza mapurisa kuti mwana aburitswe mumvura akatobatwa nebako riripadziva iri," said one of the residents.
"They are busy consulting fake prophets and spirit mediums; some of the prophets placed a white cloth in the river claiming that the mermaid would bring back the drowned boy.
"Two children drowned at this place few years ago and now its five days since this boy drowned vachingoswera kunánga.
"We are now being threatened not to get close to the dam with their belief that people would make noise and cause death of the drowned son.
"Tava kufunga kurova nánga dzacho mdara zvikaramba zvakadai," said one of the residents.
Members of an apostolic sect spent the night at the scene singing expecting the said mermaid to bring the boy during the night but nothing came to pass.
The Kandodo family could not be located after a visit to their homestead with reports that they have been instructed by the spirit mediums not to stay at home to avoid people coming to enquire in case they force them to mourn.
A neighbour confirmed that Emmanuel drowned and also believes that he was taken by a mermaid.
"It's true Emmanuel drowned. He was playing by the dam with his friends when his sandal fell into the water prompting him to jump in to retrieve it.
"That's when he was totally immersed but rose above the water and appeared to his friends; he went down for the second time and appeared again with only shorts on him, but the third time he is said to have appeared undressed and disappeared until today (Wednesday).
"The matter was never reported to the police amid fears that the 'mermaid' would be upset.
"The family spoke to Mr Tapfuma (Farm owner) seeking permission to seek spiritual help.
"We have not told the police because that would only stop the process."
Source - hmetro