News / National
British investors set eyes on Zimbabwe
03 Sep 2018 at 07:11hrs |
Views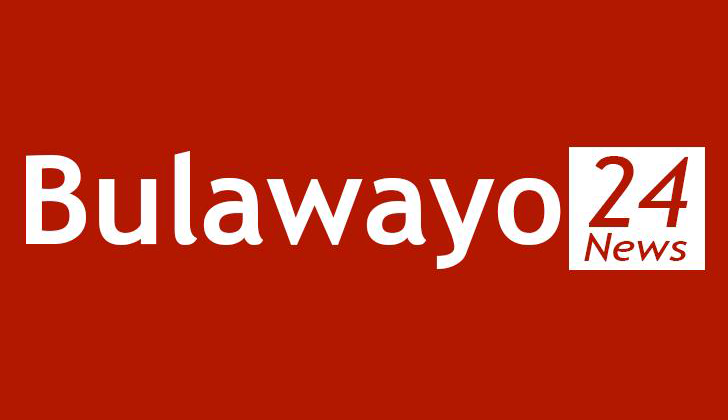 Top British investors are reportedly taking advantage of their Prime Minister Theresa May's visit to Africa on an investment, trade and diplomatic offensive mission in the continent ahead of United Kingdom's official withdrawal from the European Union to scout for business opportunities in Zimbabwe.
On her African tour that ended on Friday, Mrs May was accompanied by a 29-member business delegation that saw her making three-stop overs in South Africa, Nigeria and Kenya.
Although Zimbabwe was not part of the countries Mrs May visited, the British Department for International Trade invited Zimbabwe National Chamber of Commerce (ZNCC) president and Securico Services founder Dr Divine Ndhlukula to speak on investment opportunities in Zimbabwe.
The invitation of Zimbabwe's business, coupled with the rise in Western investors' interest in the local economy, is a culmination of a charm offensive by President Mnangagwa who has been on a drive to re-engage with the community of nations and attract investment in the country as Zimbabwe is now open for business.
Mrs May's visit to Africa has largely been necessitated by the need to build new economic partners for Europe's second largest economy and have since put together a $10 billion war chest to be invested in Africa over the next four years.
"I am sure because of Brexit they are now focusing on Africa, because they realise that without partnerships, their economy might be headed for crush landing," Dr Ndhlukula told The Sunday Mail Business on Thursday.
"From the speech she (Mrs May) delivered, they are pledging $10 billion for investment and development funding into Africa for the next four years.
"They are really keen on Zimbabwe and one of the things that impressed me was that they said the partnerships they are seeking must be based on a mutually beneficial foundation, not the big brother or sister mentality of the past," she said.
Zimbabwe's investment opportunities
Dr Ndhlukula, who made a presentation on investment in Zimbabwe, said the British were keen to hear the challenges that are being faced by businesses in the country, how they are managing and most importantly, help the British identify areas they can come in for collaborations and support.
The question on what Zimbabwe wants from British investors, Dr Ndhlukula said, kept coming back and she impressed on the investors that Zimbabwe wants to access British markets, help to get into the region through technology transfer to replace moribund equipment in local industry as well as the need to set up manufacturing plants locally.
Although no deals have been signed as yet, Dr Ndhlukula said she had already been invited to an Africa Investment Conference to be held in London later this year where modalities of investment could be spelt out.
On her part, Mrs May on Tuesday last week endorsed President Mnangagwa and his vision for Zimbabwe's economic revival, a move that is likely to boost the country's investment ratings among British companies.
"Well, I was pleased to hear that President Mnangagwa had said he was setting up a commission to look into the violence that we have seen taking place recently. I think that is an important step for Zimbabwe," Mrs May told South African television station eNCA.
"I know that (South African) President Ramaphosa was out on inauguration in Zimbabwe only earlier this week, I think it is really an opportunity for Zimbabwe now. Now I look forward to Zimbabwe being able to grasp this opportunity for the future."
"The President (Mnangagwa) is an elected President, and he is making an important step in saying he is setting up a commission of inquiry into what has happened (on August 1) in relation to the violence.
"I think that is a very important signal from him about the Zimbabwe he wants to see for the future, and the Zimbabwe that is taking opportunities for the future of its people," said Mrs May.
Zimbabwe's global rating improves
According to US global market data, analytical tools and risk services provider Fitch Solutions, President Mnangagwa has firmly set Zimbabwe on a positive economic transformation path that will benefit the mining sector in the coming years.
Fitch Solutions said it expected the country's mining industry to grow by an average of 2,4 percent between 2018 and 2027, as it did not anticipate radical policy changes in the country's extractive industry.
This stems from the fact that while policies such as indigenisation and economic empowerment were scrapped for most minerals, the 51/49 equity shareholding structure is still applicable to diamonds and platinum, which may limit foreign entry into this area, Zimbabwe's biggest exports earner.
Government has indicated it will soon come up with diamond and platinum policies that will address the majority of the concerns for investors wishing to invest in these lucrative sub sectors.
Source - The Sunday Mail