News / National
Mnangagwa congratulates new MPs, senators
07 Sep 2018 at 06:50hrs |
Views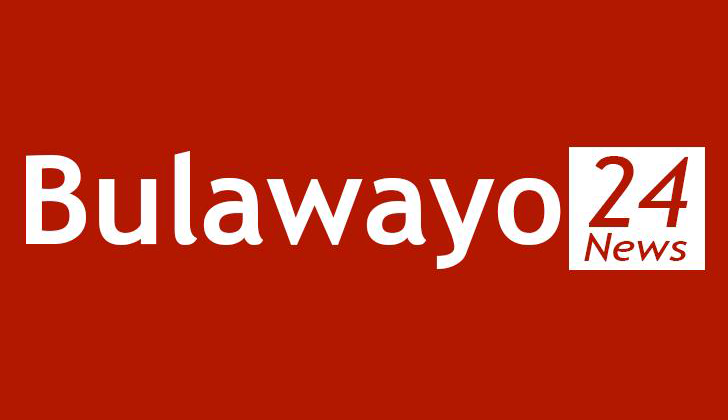 PRESIDENT Mnangagwa yesterday congratulated National Assembly members and Senators who took their oaths of office on Wednesday and pledged to work well with them for the nation to realise its full potential.
The President was away in China attending the 2018 Beijing Summit of the Forum on China-Africa Co-operation (FOCAC), which ended on Tuesday.
In a statement posted on his Facebook page yesterday, President Mnangagwa said: "Whilst I was away, our National Assembly members and Senators were sworn in, taking their oaths of office to serve the people of Zimbabwe. "I congratulate them all and look forward to working together to realise our nation's potential in the spirit of servant leadership!"
President Mnangagwa described his visit to the Asian economic giant as "busy and highly productive" "This morning I returned home from a busy and highly productive visit to China," he said.
"We will continue to work with our international partners from all over the world to help transform our economy." At least 341 out of the 350 parliamentarians elected in the July 30 harmonised elections took their oaths of office at Parliament Building to begin the life of Ninth Parliament. Parliament is made up of the National Assembly and Senate, with the National Assembly made up of 270 members and the senate 80.
In the National Assembly, 266 members were sworn-in, while 74 members took their oaths in the Senate. First to be sworn-in were members of the National Assembly who took their oaths in batches of 10 as they could not all fit in the Chamber.
The Senators then took their oaths in the afternoon with their ceremony lasting just over an hour. The ceremonies were presided over by Clerk of Parliament Mr Kennedy Chokuda and were done in terms of Section 128 (1) of the Constitution.
Following yesterday's swearing-in, the two Houses of Parliament will choose their presiding officers on Tuesday next week. The National Assembly will elect the Speaker and his or her deputy, while the Senate will elect its president and his or her deputy.
President Mnangagwa will then officially open the first session of the Ninth Parliament on a date to be advised.
Source - chronicle