News / National
Savage beating: woman in viral video speaks
09 Sep 2018 at 08:29hrs |
Views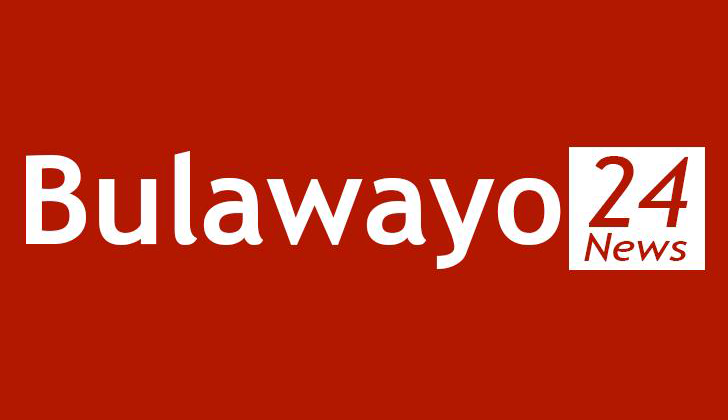 THE young lady whose video went viral on social media a fortnight ago while she was being attacked with sticks and open hands by a fellow villager, has spoken out for the first time over what transpired on the day leading to her brutal attack.
Last week, Sunday News tracked down the lady, Medelina Sibanda (20) at Mabhukana Village, more than 100 kilometres from Plumtree where, together with her mother Mrs Jenita Dube, narrated how she endured the horrific attack.
Her mother was at pains to explain what had happened to her daughter.
"My daughter had been asked to take care of a homestead in Hoki area by her sister who is in South Africa. She said she was ill and I asked her to come back home. So she came and a few days later she went back to see if all was well at the home. When she got there, she was called by a neighbour who said she had been sent to call her to have lunch at their home. So she went since they were people whom she was familiar with," said Mrs Dube.
She said when her daughter got to the house, two women locked the door and a woman emerged from behind a bed armed with a stick and started assaulting her. The woman Ms Charity Ncube was accusing Medelina of being in love with her husband Clever Ndlovu. A neighbour who was passing later came and informed Mrs Dube that her daughter had been attacked by the villagers.
"I rushed and I saw that they had brought her back to her sister's home and left her there. She could not walk or move. She was badly injured. I asked others why MaNcube had not approached me instead so that we can discuss the issue since we know each other but no one could assist," she added.
The mother then spent the night with her daughter and brought her to their homestead the next day but only arrived at 11pm as she could barely walk after being beaten under her feet.
When asked about the incident, Medelina acknowledged that she was waylaid into the relationship at the centre of the incident after the man Mr Clever Ndlovu lied that he was not married.
"I met Clever Ndlovhu in July and he proposed love to me. I agreed, not knowing that he had a wife. He also did not tell me his marital status. I was surprised when MaNcube attacked me saying I was in love with her husband. I did not know he was married," she said.
Medelina, who could hardly walk or sit up straight, said she was in constant pain after the attack and had visited the hospital for treatment. Her aunt Ms Beauty Mpofu who had travelled from South Africa to understand what happened said she was not impressed with the manner that the case was handled.
"This child was brutally attacked as you can see, MaNcube used an old shoe police can which she perforated several holes and used to scratch her all over her body, these marks will not go away she is bruised for life.
"Now the police said there is no need for us to take the matter further as MaNcube had owned up to beating the child. It is not fair. We want justice to be served. If we are to go before a court we are willing so that she can be assisted," she said, tears streaming down her cheeks
Mrs Dube said the family of the aggressor said they would prefer to talk rather than insisting on going to court. In the video that was recorded by Ms Ncube's accomplices, she mercilessly beat the girl with sticks and bare hands.
In another part she can be seen dragging her with hair extensions which where latter cut off because of injuries sustained in the attack. Her accomplices can be heard pleading with her to stop the attack.
Mrs Suku Moyo Mackenzie who is an advocate for child abuse and mental health said she was touched when she saw the video.
"I was pained by what I saw, this is not normal that MaNcube did such a thing to the child. There were better ways of solving the matter than to attack the child. But I have decided to take the child under my wing and assist with anything that I can so that she can get her life back on track," she said.
Source - zimpapers