News / National
Harare's cholera death toll rises to 10
09 Sep 2018 at 17:09hrs |
Views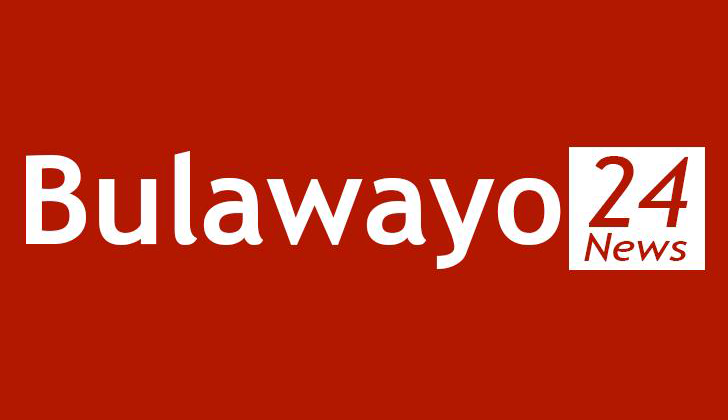 The death toll from a major cholera outbreak in Harare has risen to 10, the city's director of health said yesterday, with an appeal for more help to put an end to the epidemic.
This comes as Zimbabwe's capital city has been devastated by a breakdown in water and sanitation infrastructure, making it a breeding ground for the bacteria which causes the disease.
Harare City Council acting director of health Clemence Duri told the Daily News on Sunday that more patients succumbed to the disease after being admitted on Thursday.
He said there had been 423 suspected cases up to September 7.
As the epidemic creates a large humanitarian crisis in the capital, the cholera treatment centre at the Beatrice Road Infectious Diseases Hospital (BRIDH) alone is receiving dozens of patients daily, which is more than anywhere else in the city.
"As of Friday September 7 we had recorded 423 cases of cholera at the Glen View Polyclinic but there could be more in the community.
"Seventy-three people have now been admitted at BRIDH and more could be coming. We are, however, still investigating the communities affected because more infected people could still be there," he said.
"We understand that there have been other deaths but we still need to find out what exactly they succumbed to considering the situation that we are in."
He expressed concern at those taken for burial out of Harare, saying council was liaising with the respective provincial medical directors on how to contain the spread.
Duri also emphasised that council was working with environmental health technicians from outside Harare to supervise the burials and if any infections may occur to report them and ensure proper treatment is given.
Residents in affected cholera zones are defying directives to stay at their homes and bury locally, with officials fearing that the disease could easily spread to other parts of the city and country.
When the Daily News on Sunday toured Glen View 3 on Friday, residences of those who had succumbed to the disease had been abandoned with children only advising that funerals were either in the rural areas or in other parts of Harare. Glen View councillor Charles Chidagu said some relatives of the deceased had taken the bodies to their rural homes for burial instead of burying them in cemeteries in Harare.
"Some people have taken their deceased relatives away ... while others are conducting the funerals at different addresses which poses a risk to those communities which are not the primary source of the disease," Chidagu said.
At Joina City in the CBD, a burst sewer had raised fears of a spread of the disease into the city centre.
Zimbabwe Association of Doctors for Human Rights executive director Calvin Fambirai said they have sent out teams of doctors throughout the country to complement existing medical staff and monitor the current outbreak.
He said while they have their own medical staff on the ground, government must accurately declare the gravity of the current outbreak and if need be, invite international humanitarian aid to curb any continued loss of life from cholera.
Zimbabwe has over the years been a central figure on the world cholera map, together with other war-torn or collapsed States.
"It is deeply worrying that the central and local government authorities have not moved with speed in allocating time, human and financial resources towards finding a lasting solution to the persistent outbreak of diarrheal illnesses in Zimbabwe," Fambirai said.
Former Health and Child Care minister David Parirenyatwa officially declared the outbreak on Thursday after five people died from cholera after it was detected in Glen View and Budiriro.
Source - dailynews