News / National
Boy (9) slips into gully, drowns
12 Sep 2018 at 16:15hrs |
Views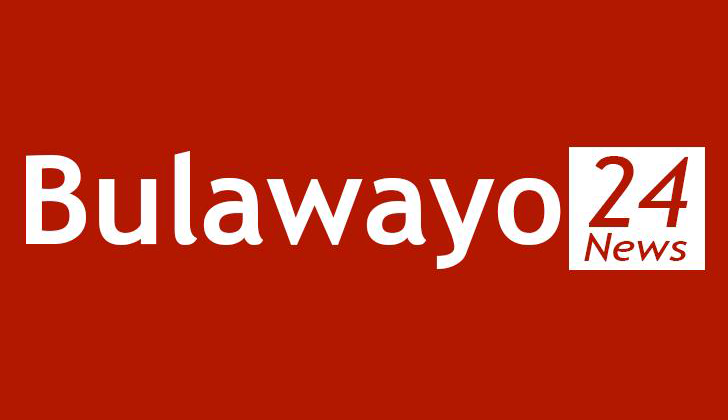 A 9-year-old boy from Inyathi drowned after slipping into a gully at Poland dam in Maqaqeni this Sunday, an incident which has traumatised residents of the area.
According to a police report, Sanele Mkhwananzi slipped into the gully around 12 noon.
He had left to go fishing with three age mates who then ran to seek help which came 4 hours after the incident, only to retrieve his dead body.
In an interview with ZBC News, the Headman of Maqaqeni, Mr Reuben Ngwenya said the gullies are very dangerous for both children and adults alike and something should be done as more deaths are more likely to occur from the same place.
"All we need to do is to educate the people, both children and the elderly, that if children are to go there they should be supervised by an adult because the area is dangerous for anyone not only to children. My advice is that parents should not let children go to that area unsupervised," said Mr Ngwenya.
Ester Moyo, a resident in the same area suggested that a meeting should be held so that something can be done when it comes to supervising and educating children on the dangers of drowning, especially during the raining season.
"We looking forward to having a meeting with other villagers concerning the safety of children so that we can come up with a solution since the rain season has approached and we have a lot of areas that could pose a danger of drowning to children," said Ester, a resident of Maqaqeni.
The traumatised residents hope to come up with solutions to assure safety of their children and quick response when such incidents occur.
Source - zbc