News / National
Fire razes another house
14 Sep 2018 at 06:11hrs |
Views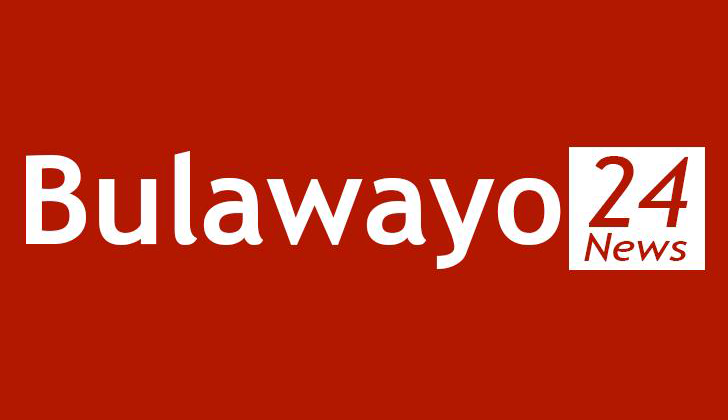 A THREE- roomed house was gutted by fire in Bulawayo's Lobengula West suburb after a 16 year old boy doing homework using a candle for light dozed off. Ndaitai Muchimba fell asleep at around 10PM on Tuesday.
Bulawayo Chief Fire Officer Mr Richard Peterson said property worth about $7 000 was reduced to ashes and when the brigade arrived at the scene, the roof on the two worst affected rooms had already caved in.
"A young man went to bed without blowing off a candle and it ignited clothes which were near and the fire spread to the other room. A tenant, smelt fire smoke from his room and went to his landlord's bedroom where he discovered the fire.
"He teamed up with the young boy to put out the fire but they failed. They called neighbours who also failed to extinguish the fire. A report was made to police who then summoned the fire brigade," he said.
Mr Peterson said there was no electricity in that suburb when the fire broke out.
"It was observed that the fire was concentrated in the bedroom where all contents were severely damaged. Property worth about $9 000 was, however saved," he said. Mr Peterson urged residents, particularly parents, to always see to it that young children are never left alone in the house.
"Extra care should be taken when using candles and they should be placed well away from combustibles such as curtains, blankets and books," he said.
On Sunday, property worth more than $50 000 was reduced to ashes when a four-roomed thatched cottage caught fire after sparks from Zesa overhead cables ignited its roof in Bulawayo's Harrisvale suburb. In the past two weeks, the fire brigade has attended to more than 40 fires within and around Bulawayo.
Mr Peterson said: " Between 27 August to September 11 this year, we have attended to 16 fires which involved buildings, 35 veld fires, while two were on vehicles, one tree fire and one that emanated from a rubbish fire."
On Monday, 34 pupils escaped death after a 10-roomed dormitory at the Salvation Army church-run Usher High School caught fire in the early hours, leaving a trail of destruction.
Last week, two people were injured while property worth more than $50 000 was reduced to ashes after a 13-roomed double storey house was gutted by fire in the affluent Selbourne Brooke suburb.
During that same week, property worth over $10 000 burnt down after a five-roomed house in Lobengula West suburb caught fire due to an overloaded electrical power circuit.
Source - chronicle