News / National
Woman bashes neighbour for greeting her hubby
15 Sep 2018 at 06:59hrs |
Views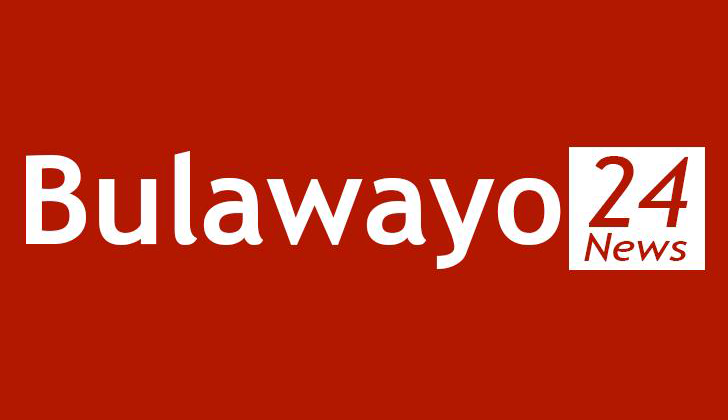 A 42-year-old jealous woman was dragged to Guruve magistrate court for allegedly assaulting a neighbour (lady) who had greeted by her husband.
The state alleges that on 15 August 2018 Fungai Kapfumo (42) of Edmondstone, Mvurwi saw her husband who was not mentioned in court talking to Chuma Gundwa (40) at night and she was not happy with how they were standing.
Kapfumo reportedly picked a stick and struck Gundwa with it in the head forcing her to fall down; she bled profusely and lost consciousness.
In her defence Kapfumo told the court that the two fought after Kapfumo confronted Gundwa on her adulterous affair with her husband.
"Your worship this woman is having an affair with my husband l confronted her on the matter and she responded in a rough way so we fought not that l assaulted her as she is alleging, "she denied.
The complainant is reported to have stormed Kapfumo's homestead and refused to move away for four days demanding medication fee which the complainant said she came for her husband.
"This woman came to my house in rage after the alleged assault in a bid to snatch my husband but we just ignored her for four days until she left, l have blood stained clothes and scares on my body due to the fight we had," said Kapfumo.
Gundwa disputed that she went to snatch the accused's husband but instead she wanted medical fees.
"Your worship this woman is fabricating an adulterous affair on me my intention in going to their house for four days was to get medical fee."
The matter was remanded to 20 September. Spiwe Makarichi represented the state.
Source - Byo24News