News / National
Salaries, benefits freeze still in force
15 Sep 2018 at 08:19hrs |
Views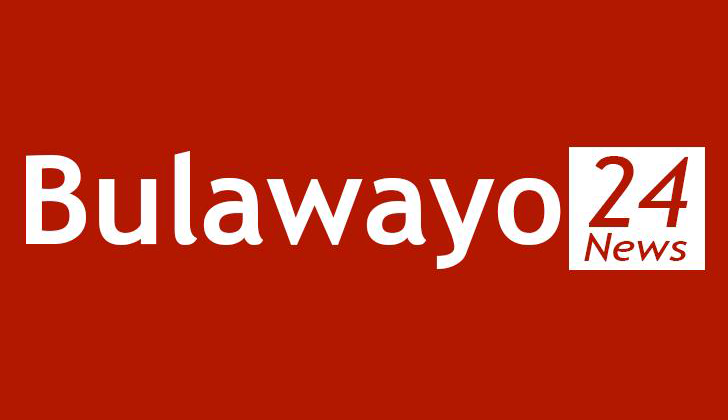 GOVERNMENT has said the salary and benefits freeze imposed on chief executive officers and board members of State enterprises will remain in place until the reform process in the public sector is completed.
In a speech read on his behalf by the Permanent Secretary for Corporate Governance in the Office of the President (OPC) and Cabinet, Mr Stuart Comberbach, Chief Secretary to the President and Cabinet, Dr Misheck Sibanda, said the new dispensation is committed to reforming the public sector and making it contribute to economic development. He was speaking at the official opening of the 5th Standards Association of Zimbabwe (Saz) business leaders' conference in Victoria Falls on Thursday.
"Work continues on the development of a fair remuneration framework for CEOs and in the interim, a salary benefits freeze imposed across the entire sector in December 2017 remains in force. No deviation from the existing levels of remuneration is permitted without the approval of the Ministry of Finance," said Dr Sibanda.
He said the Government decided to develop an overarching corporate governance law to compel public entities to comply with its stringent provisions or else face consequences in the form of punitive financial sanctions and even imprisonment. He said the Public Entities Corporate Governance Act which became law in June and accompanying regulations that were gazetted on August 31 prioritise supervision and transparency, appointment of boards and salaries.
"To bring order to the sensitive but also highly controversial issue of remuneration especially the huge salary and benefits packages which many managers enjoy even though the entities they manage may be technically insolvent, liquid or both, the Act allows for conditions of service to be regulated. A new remuneration framework for board members of public entities is already in place," said Dr Sibanda.
He said lack of supervision by Treasury and OPC in the past had resulted in some form of entitlement culture in which performance and success were not viewed as criteria for reward or increased remuneration.
Government is pursuing a two-tier strategy namely to restructure the entities and corporate governance specifically on the calibre of management following approval of a reform framework by Cabinet in April. Henceforth, Dr Sibanda said, there is political will as the new dispensation envisages attaining a middle income economy by 2030. "There can be little if any doubt about the strong political will radiating today from the very apex of Government to push ahead with ambitious and wide ranging economic reform programmes.
"Interest arises from a vision to attain middle income economy status by 2030 and from realisation that to attain such status strategic economic enablers and the providers of key economic utilities and services simply have to perform," he said.
Under the new dispensation, many of the 107 State entities will be disbanded, liquidated, merged or privatised as management costs continued to rise despite the entities not making any money.
Dr Sibanda said by embarking on the two reform strategies of public enterprise restructuring and enforced corporate governance compliance, Government has set in motion a significant paradigm shift in the manner in which public entities operate. He said the transformation is not limited to the public sector but is national. The conference, which was being attended by various business representatives, ended yesterday.
Source - chronicle