News / National
Mnangagwa's special graft team under siege
16 Sep 2018 at 13:34hrs |
Views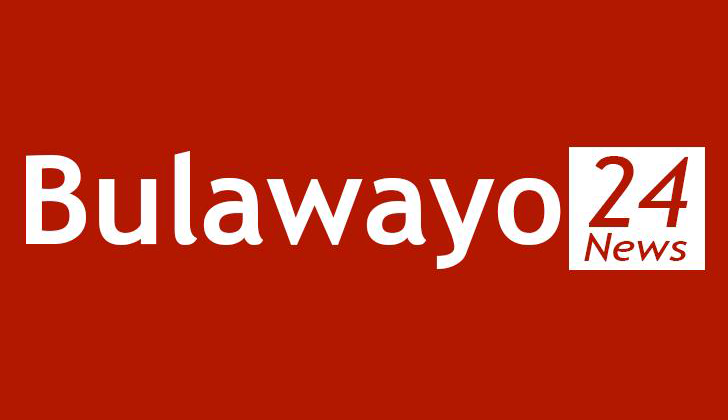 In May this year, President Emmerson Mnangagwa set up a team of lawyers and prosecutors to form the Special Anti-Corruption Unit as part of his pledge to deal with corruption.
months later, the unit finds itself fighting wars from many fronts, including court challenges from citizens who are questioning its impartiality.
To date, the only people who have been hauled before the courts consequent to the unit's efforts are sacked ministers and business people who did not have same political views as Mnangagwa.
Ex-Cabinet ministers Walter Mzembi, Walter Chidakwa, Samuel Undenge, Ignatius Chombo and Saviour Kasukuwere have since appeared in court and some of them have pending cases.
In one of the cases, Chidakwa is jointly charged with Civil Service Commission permanent secretary Francis Gudyanga.
This case has given rise to concerns over what appears to be conflict of interests because a Harare law firm which is defending Chidakwa and Gudyanga has a member who is part of the unit.
Advocate Sylvester Hashiti told the Daily News on Sunday that it was highly irregular, unethical and unlawful that the same law firm gives defence assistance to an accused person and a partner of that law firm prosecutes.
"This is an issue which must be addressed," he said.
Legal expert Jeremiah Bamu said the way the unit was operating clearly reflected that corruption was permissible as long as one is still in power because only sacked ministers were brought to court.
"The anti-corruption prosecution unit as set by the Constitution is patently unconstitutional. It undermines the independence and role of the National Prosecuting Authority and such a unit cannot and should not have powers to prosecute.
"Their prosecutions are not at the public instance but pre-determined to please the palate of the president. Naturally this undermines the very precept of a fair trial as the accused is deprived of an independent prosecution," he said.
Bamu said what the president has done through this unit was pure political grandstanding at the expense of constitutional supremacy.
He said nothing would be resolved by creating unconstitutional units instead of making use of the existing institutions which were especially put in place to deal with exactly such matters.
He added that having the unit violated provisions of the Constitution to rights to free and fair trials.
"If the president had been sincere, he would not have appointed (David) Parirenyatwa a minister post November 26, 2017 and this so-called special unit should not have waited until he ceased to be a minister.
"The message being portrayed intentionally is that corruption is permissible for as long as one is a minister and it only matters when one ceases to hold a government position," said Bamu.
Parirenyatwa, the former Health and Child Care minister, was hauled before the courts on Thursday, charged with criminal abuse of office.
He was at the helm of the Health ministry between 2013 and July this year.
Barely a week after losing his job to Obadiah Moyo, the State is now baying for his blood, accusing him of prejudicing the National Pharmaceutical Company of Zimbabwe of $15 003.
Suspended University of Zimbabwe Vice Chancellor Levi Nyagura who is being accused of fraudulently awarding former first lady Grace Mugabe a PhD is challenging the duties of the unit saying their terms of reference were inconsistent with the provisions of the law on the conduct of prosecutors and their independence.
Nyagura argued that instead of being independent and not taking direction from anyone, the special unit officials take direction from the president, were bound by the Official Secrecy Act, and were not employed by the National Prosecuting Authority as should be in the case of prosecutors.
However, the court ruled other wise in that case.
"Prosecutors must be independent and professional. Housing a prosecuting unit in the office of the president creates a perception of lack of independence.
"How can prosecutors be independent if they are under the effective control of the president?" lawyer Kudzai Kadzere said.
"A perception of political bias will obviously come into play when the matters come before the courts."
Source - dailynews