News / National
Prophet uses empty bottles to perform miracles
16 Sep 2018 at 17:36hrs |
Views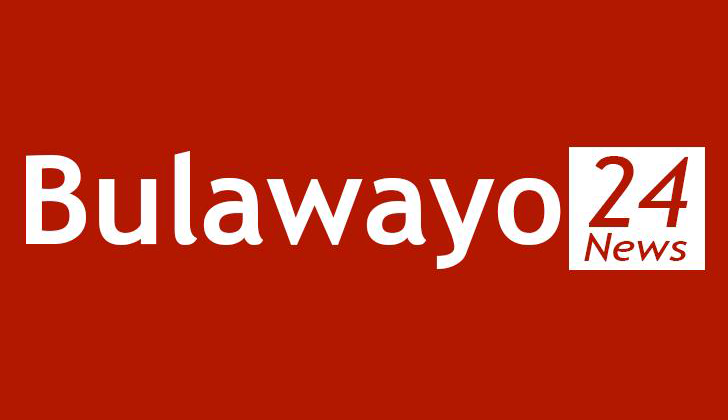 A self-proclaimed prophet in the high density suburb of Chitungwiza is using empty beer bottles to prophesy on his clients.
Madzibaba Bhomba who leads an apostolic shrine near Manyame bridge in Chitungwiza said has power to reverse disasters and foretell the future.
He said he can cure diseases such as HIV/AIDS and cancer, fix broken marriages as well as reverse bad luck and instruct them back to the sender despite admitting that he adheres to the Bible teachings when performing his acts.
ZBC News crew visited the shrine today when Madzibaba Bhomba was conducting one of his sermons and explains how the 'bhomba' concept works.
Madzibaba Bhomba added that the empty beer bottle referred to as the bomb should break for the back to sender proclamation to work saying that if it does not it is a clear sign that one is bound by evil spirits.
Some of the sect members even testified that the bhomba act once worked for them.
The shrine attracts a sizeable number of people and at its peak some clients fail to consult with the prophet.
Source - zbc