News / National
Removal of vendors from streets of Harare is improperly conceived and poor- Zvidzai
17 Sep 2018 at 13:32hrs |
Views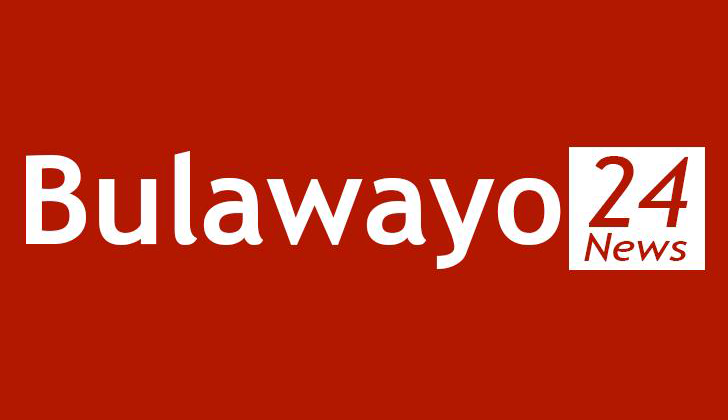 MDC Alliance senior official Sesel Zvidzai has described the removal of the venmdors from the streets of Harare on account of cholera outbreak as improperly conceived and poor.
Government removed the vendors from the streets this weekend on account of cholera outbreak.
"Government removed vendors from their business sites ostensibly to curb the spread of cholera after declaring a state of disaster in Harare. The move while sound is in complete, improperly conceived and is poor. Firstly and importantly the epicentre of the cholera is neither the CBD nor vending sites. It was the Tichagarika area and contamination of borehole water the true reason," he said.
"Secondly the removal of vendors from open operations will push them to operate in even dirtier places ..in the "vending black market." It will worsen the situation. Vendors must operate openly so as to be able to manage and monitor the hygiene where they work from. Thirdly it must be understood that there is no other source of livelihood for the multitudes of the vendors and their families outside vending. How will they survive, will they scrounge more and more for survival and is this not likely increase their cholera vulnerability."
He said fourthly what social safety nets has government put in place for these vendors in the face of lost income at the instance of this disaster.
"It is totally inhuman for govt to remove people from. their source of income without providing safety nets. There has to be a human face to this. Government should be seen to be fighting cholera. However from.the actions currently in progress, houses being demolished, vendors being pushed away from their livelihoods etc..it appears government is fighting the poor and not cholera," he said.
"A humane approach would be Intensive health education, Provision of sanitation facilities at vending sites, fiscal support to the metropolitan Harare..to find long lasting solutions, Involvement of the vendors in finding lasting solution, Provision of safety nets to those who will unavoidably be moved and Avoidance of seeking political opportunity out of this disaster."
Source - Byo24News