News / National
Doctor threatens to kill wife over divorce
17 Sep 2018 at 14:13hrs |
Views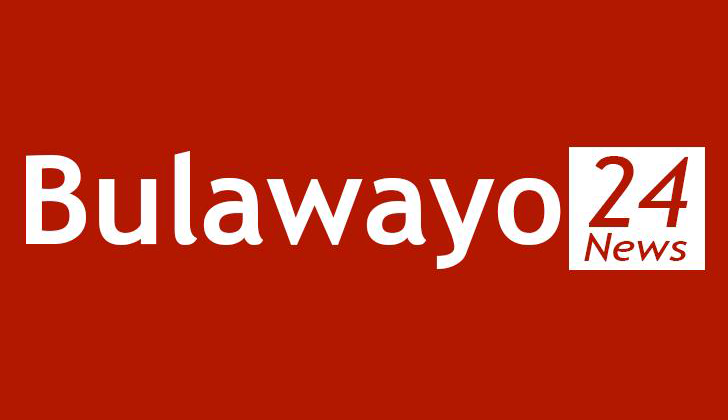 Renowned Harare doctor Macjohn Chirisa has been dragged to court by his wife after he threatened to kill her for instituting divorce proceedings against him.
Chirisa, 47, is being charged with intimidating and stalking in breach of the Domestic Violence Act.
Chirisa is denying the charges and his case will be tried tomorrow.
The complainant is Lesedi Lily Chirisa and the two have been married since 2008, with three children.
Prosecutor Devoted Nyagano alleged that in March this year Lesedi moved out of the matrimonial home and started residing in Mt Pleasant.
Since then Chirisa would call his wife threatening to kill and take the children away from her.
On August 16, Chirisa was seen taking videos at his wife's apartment and this scared her since she had been threatened with death.
Chirisa would also follow his wife at night with headlights of his car switched off to avoid detection.
In her statement, Lesedi said she was now living in fear because her husband sent numerous threats.
"Macjohn is always threatening me because of the divorce and said he will make sure that he fixes me.
"He has already made a fake court order that says that I am mentally ill because whenever we have arguments he says I have anger issues," she said.
"I moved out of the matrimonial house and he has said that he will kill me. I have seen him recording videos at the apartment I moved into with the children.
"I even notice a car following me whenever I travel at night and realised that two of my cars now have car trackers.
"He is trying to create tension between me and my children and tells them that where I rent is not their home.
"People do not relate with me anymore because he threatens to beat them up saying they are influencing me on the divorce."
Lesedi said Chirisa was breaching an agreement they settled for with their lawyers for him to cater for their children's welfare.
"…sometimes I get stranded because he deliberately stops fending for the children."
Source - dailynews