News / National
Dabengwa launches Jill Baker's book, The Thorns
18 Sep 2018 at 08:59hrs |
Views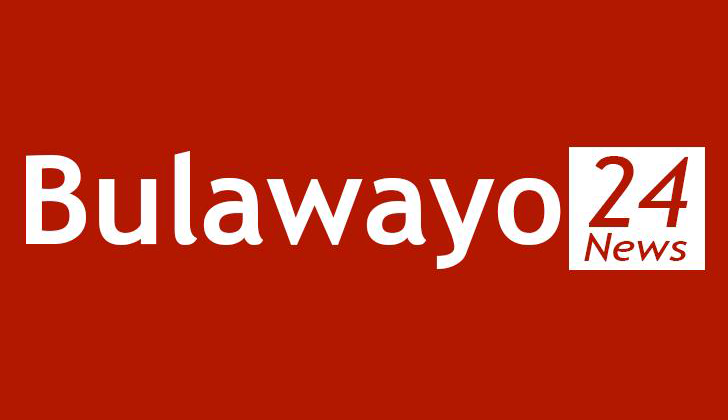 Zapu leader Dumiso Dabengwa opver the weekend launched Jill Baker's Boook titled The THORNS through his Foundation at the Bulawayo Theatre.
The book chronicles the history of Matabeleland dating back from the time when king Mzilikazi left South Africa, it touches on all the historical background of King Mzilikazi as the king of Matebeleland and later His son King Lobhengula.
She mentions in her book that the white settlers couldn't easily penetrate Matebeleland hence their plan to go via Fort Victoria now known as Masvingo where they raised the Union Jack without Shona resistance.
She touches so much the fierce battle which took place at Gadade between King Lobengula warriors and the white settlers who were accompanied by the Shona batsmen.
A lot of issues are highlighted in this book including the ordering of burning house of King Lobengula Palace at Northlea as a way of concealing anything that the king did not want whites to access, and later his disappearance.
I feel this is a must read book for the peoples of Mthwakazi as we pursue our fight for our self determination.
Those who are interested in having the book, it is sold for $20 and $30 on ecocash and the book can be bought at DD DABENGWA Foundation.
Let's spread this message about this book. Jill Baker also highlighted the distortion of Matebeleland history by the zimbabwean historians.
The book also touches on the Liberation struggle, highlighting on NDP and ZAPU.
To those who want to buy the book please contact Brighton Ncube 0771 784 772 DD Foundation.
"I would like our people to familiarise with their true history and we develop a culture of research and reading all the valuable information as we embark on the next level of our struggle, let's read and be familiar with the 1979 Grandplan, The 14 page Review of the Grandplan, all these documents by Zanu pf and the code xxx written by MDC currently led by Nelson Chamisa that has brought us about 17 Shona councillors in the process providing us with a Shona deputy mayor for t
Source - Byo24News