News / National
FeaZanu PF hijacks ZWMB
18 Sep 2018 at 13:45hrs |
Views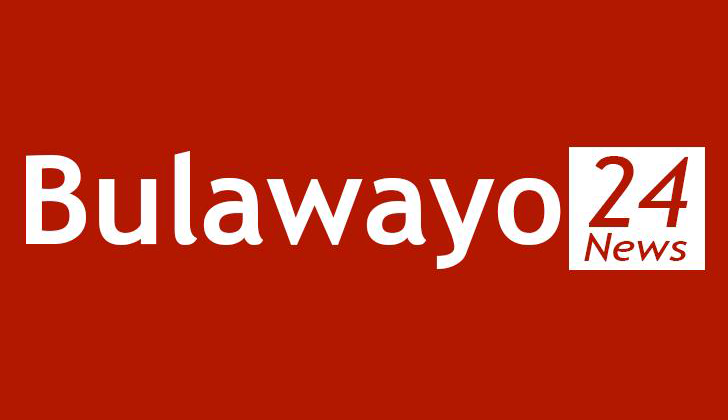 HARARE - There are fears that Zanu PF is hijacking the Zimbabwe Women's Microfinance Bank (ZWMB), after several women were recently turned away from a meeting which took place at a Bulawayo hotel on the basis that they were not card-carrying ruling party members.
The Daily News is reliably informed that a group of women were turned away upon arrival at the Bulawayo hotel after they responded to a WhatsApp message inviting women in the second largest city to a briefing by the Women's Bank.
The message that circulated on WhatsApp groups invited all women to meet the chief executive officer of the Women's Bank on September 10 at 9am at Davis Hall, a development which encouraged the women to invite others.
Members of the media who responded to the same message, were also turned away from Davis Hall upon arrival and were told the meeting had been shifted to the hotel.
Sources privy to the developments said over 50 women were turned away after being told the meeting was private and only for those who had received a direct invitation to interact with the Women's Bank officials and not a forwarded message on WhatsApp.
A woman who spoke to this publication on condition of anonymity said she had been told that the CEO of the Women's Bank came from Harare to collect bank forms from Zanu PF women only and she was advised to join the party structures.
Zimbabwe Women's Microfinance Bank head of marketing and public relations Barbara Muyengwa, however, said contrary to the allegations, ZWMB has not had a public meeting so far.
"ZWMB was invited and continues to be invited to privately-organised meetings by churches, associations, women's leagues of political parties and these groups reserve the right of managing the meetings," she said.
She said ZWMB is doing its best to market the bank and its products to all constituencies.
"ZWMB would urge all women groups to organise themselves if they can and invite the ZWMB to address the women on bank matters too. We are indeed a national bank," she said.
President Emmerson Mnangagwa launched ZWMB in June with the mandate to provide a solution to the current cash shortages. The bank offers loans to women, youths and small scale businesses.
Source - Daily News