News / National
Outrage over govt spending
18 Sep 2018 at 16:30hrs |
Views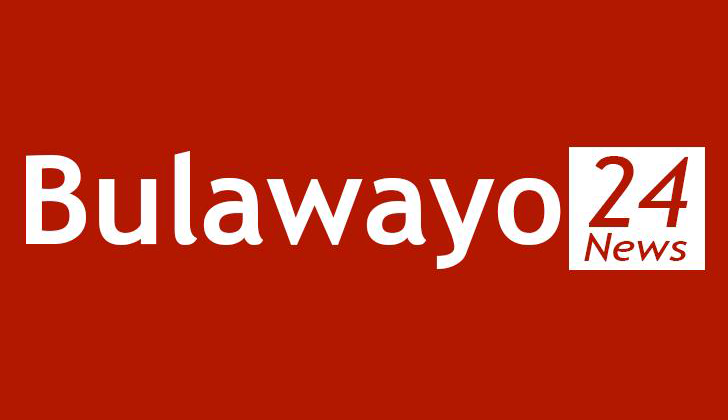 Zimbabweans have expressed outrage over the government's poor planning and unnecessary expenditure at the expense of preventing medieval diseases like cholera, which has so far claimed the lives of at least 30 people.
Government has since declared a state-of-emergency after the outbreak had spread to most parts of the country from the epicentre in Harare's Glen View and Budiriro suburbs.
However, critics say government could have done more to avoid the disaster through channelling enough funds to fight such health problems.
Recently, President Emmerson Mnangagwa chartered a plane for former first lady Grace Mugabe to fly from Singapore to Harare to attend her mother's funeral, a move that placed government in the eye of a storm, as many believe the money could have been used to improve the country's health system, including the fight against cholera.
Kuwadzana East MDC MP Charlton Hwende said the money used to hire the plane could have been put to better use to avoid the deaths that have been recorded so far.
"Our biggest challenge is misplaced priorities. Chartering a flight for $1,6 million for (Grace) Mugabe to come back home and attend a funeral at the expense of buying drugs for hospitals is wrong. We have a cholera outbreak in Glen View which we are failing to contain as a nation," Hwende wrote on his Twitter account.
As the epidemic creates a large humanitarian crisis in the capital, the cholera treatment centre at the Beatrice Road Infectious Diseases Hospital (BRIDH) alone is receiving dozens of patients daily, which is more than anywhere else in the city.
In Glen View, there are signs the situation is not getting any better as dozens of people have also been taken to health centres in the area.
The Harare City Council has been failing to provide clean, safe drinking water, in a situation that has been made worse by burst sewer pipes.
Political analyst Piers Pigou questioned government's morality for chartering a plane for Grace when people are dying of cholera and typhoid.
"Like a storyline from 'The Bold and the Beautiful'... how the elite play while the people suffer. Is there no shame? How much did this cost (chartering the plane) and how does this compare in comparison to resources dedicated to fighting current cholera and typhoid outbreaks?" Pigou queried on Twitter.
Some, however, believe the fight must involve all the people, including the opposition.
Political activist Linda Masarira, writing on her Twitter account, attacked the MDC Alliance saying it should have used the money that it used to hold a thank you rally in Chitungwiza recently to fight cholera as a matter of priority.
But MDC official David Coltart responded, saying Masarira was also supposed to add the fact that there was money used to charter Grace's plane which could also have been used in the fight against cholera.
"If you are prepared to be objective you might add that the hundreds of thousands of $ used to fly (Grace) Mugabe back should also have been used to curb cholera. Also — how much money did it cost to hold a rally? I expect better of you Linda," he said.
Analyst and constitutional law expert Alex Magaisa, said there was poor planning with government structures, adding that if proper policies had been adopted, they would have helped to alleviate the crisis.
"The cholera outbreak is a reminder that society eventually pays for stupid political decisions.
"In July 2013, a week before elections, Zanu-PF made a populist but economically imprudent decision to cancel water bills in urban areas. It was a shameless vote-buying gimmick.
"Clean water does not come free. Water has to be treated. Bills pay for that treatment. When a political authority makes populist decisions to buy votes, the consequences will eventually be felt at some point. Many of our challenges are man-made. They result from poor decisions
"If you trace most of our problems. They originate from poor decision-making by leaders. But they won't take responsibility.
"Cholera is a preventable disease. It's a disease of poor governance. The physical sickness is a manifestation of a sickness in our system of government," he said on Twitter.
This comes as government is mulling splashing over $20 million on top-of-the-range fuel-guzzling vehicles for MPs.
Source - dailynews