News / National
Gweru chases money changers off the streets
19 Sep 2018 at 07:26hrs |
Views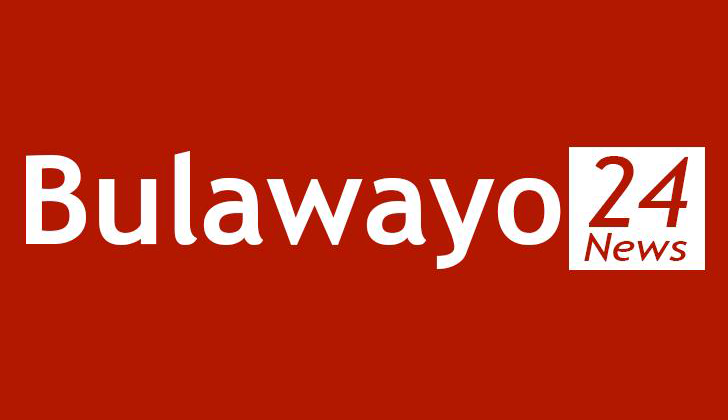 Gweru City Council's blitz against illegal vending has extended to unregistered money changers, with the local authority threatening to confiscate their cash if they resist.
Municipal police, in conjunction with the Joint Operations Command last month launched an operation to remove illegal vendors off the streets following the outbreak of typhoid in the city that has so far claimed eight lives and infected more than 1 500 people.
The city is also on high cholera alert after the disease broke out in Harare and spread to other parts of the country.
The outbreak, which has so far killed 30 people and infected over 5 000 people, was declared a national emergency by government last week.
The Midlands capital, like most cities in the country has witnessed the proliferation of money changers who are making a brisk business trading the inflation-prone bond note against the US dollar and other stable currencies.
Town Clerk, Elizabeth Gwatipedza said the council wanted vendors to move to designated sites.
"We are saying vendors should go to designated sites while those who want market stalls should come and register with council," said Gwatipedza.
In addition to money changers, the council confiscated cooking utensils and food from illegal fast-food vendors.
Source - newsday