News / National
Bulawayo's 'foreign' mayor remains unfazed
19 Sep 2018 at 13:04hrs |
Views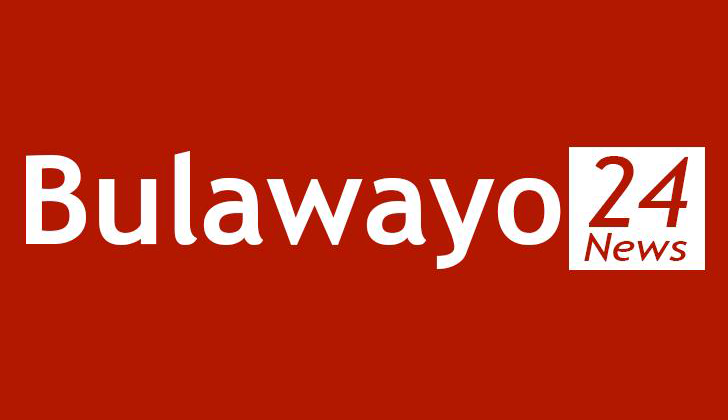 Newly-elected Bulawayo deputy mayor Tinashe Kambarami has reacted to what he termed a crackdown on his person by some residents and activists, declaring that he was going to work for the development of the city and the residents who voted for him.
Weeks before the mayoral election, there was a sustained hullaballoo and jostling over who should be elected mayor and deputy with residents clearly stating that they won't tolerate a non-Ndebele speaking.
Solomon Mguni, 35, was finally elected to the post much to the excitement of the residents but they were, however, not happy with the election of Kambarami, 32, who beat equally youthful Mlandu Ncube for the deputy mayor's position.
The residents argued that he didn't deserve the post since he was not originally from this region.
Ncube also happened to be the candidate that the MDC had chosen but due to political bickering within the structures, Kambarami had the last smile in the end.
Kambarami's celebration was, however, marred by activists who have upped their ante to have the deputy mayor recalled for a number of reasons.
To make matters worse, Mguni and Kambarami - who were in opposite camps before and during the mayoral elections - seemed to have continued with their rivalry as they have reportedly not been relating well.
This saw the mayor allegedly preferring to rope in Ncube - an ordinary councillor - for council business in instances where he should have had the company of Kambarami.
However, Southern News spoke to the dreadlocked Kambarami who appeared unfazed by all the threats and negative publicity coming his way.
"Those who have been fighting me are just a few individuals from a political party that lost during elections and activists who have a personal agenda against me," he said.
"I think we all know that all political parties had an opportunity to campaign and convince the electorate so on election day, the electorate chose us to lead them.
Now, we are surprised that there are some few people who want to go against the will of the majority," he said.
Kambarami added: "Those who are trying to get me to be recalled are basically planning to fail. I was chosen by the citizens of Bulawayo to represent my ward, my rivals and enemies of progress have gone all out to create propaganda to try and tarnish my image."
Asked about his alleged differences with the mayor, Kambarami said it was now a thing of the past.
"We may have had differences before but now trust me, everything is in order. We are working together as a team to achieve what residents of Bulawayo are expecting from us. We cannot be seen fighting when we have a duty to fulfil for the good of the city," he said.
He added: "It's time we put politics aside and ensure that we work hard to change the fortunes of the city."
Dismissing allegations from certain quarters that he was not originally from Bulawayo, the soft-spoken Kambarami said: "I am a young politician and entrepreneur who was born at Phelandaba Clinic and did all my studies here in Bulawayo. I have not known any other city other than this place.
Source - dailynews