News / National
12 Zimbabweans face the gallows in China
21 Sep 2018 at 06:14hrs |
Views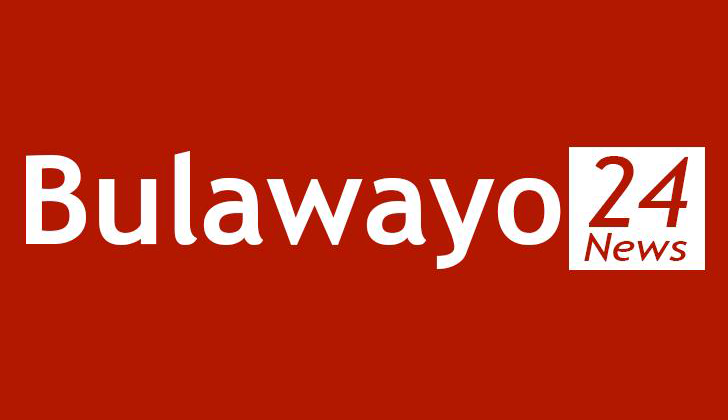 Twelve Zimbabweans - one man and 11 women - face the death sentence in China, unless President Emmerson Mnangagwa's government moves with speed to operationalise a prisoners' exchange programme with the Asian economic giant, the Daily News has been told.
China has a mandatory death penalty for drug trafficking cases and has executed several foreigners under the country's tough anti-drug laws.
Zimbabwe Prisons and Correctional Services (ZPCS) Commissioner-General, Paradzayi Zimondi, told the Daily News in an exclusive interview yesterday that he had learnt of the distressing news of the 12 Zimbabweans after visiting China last week.
He said prisoners' exchange programmes - such as the one agreed with China - involved the movement of imprisoned nationals to their countries of origin.
"We have operational regional prisoners' exchange programmes with countries like Mozambique and Zambia.
"But with the Chinese exchange programme, it will take the ministers of Justice of the two countries to come up with the requisite legislation that will facilitate the exchange of prisoners from Zimbabwe to China and vice versa," Zimondi said.
It was his hope that the Zimbabweans incarcerated in China would be deported in time - provided the Justice ministry moved quickly to finalise the legal framework to operationalise the prisoners' exchange programme.
Zimondi also said that there were currently no Chinese nationals in local prisons.
"We have no Chinese in our prisons. I was in China last week. They told us that they have 12 Zimbabweans - 11 women and one man. All of them are drug-related offenders.
"It (Zimondi's visit) was a study tour meant to facilitate the exchange of notes and to learn from their (China's) prisons practices. This was not my first such visit, as I have also been to England and to Denmark," Zimondi said.
Many Zimbabweans have in recent years been busted overseas while trying to smuggle drugs such as cocaine and ecstasy pills.
In 2017, a woman was also arrested at Harare International Airport with 3,8 kilogrammes of cocaine with a street value of $304 000.
The woman, Beauty Mutashu, was later sentenced to 10 years in prison after she was convicted of the offence.
Source - Daily News