News / National
Plumtree chief appeals to Govt to tar major roads
24 Sep 2018 at 09:02hrs |
Views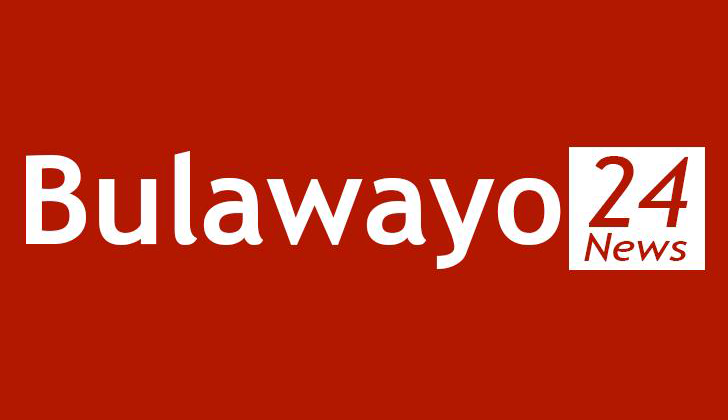 PLUMTREE Senator, Chief Masendu, has appealed to the Government to tar major roads in Bulilima district for easy access to the Maitengwe Border post for the economic development of the area.
Bulilima has a bad road network which makes it difficult to access services as some villagers have to travel more than 100 kilometres to Plumtree town.
Chief Masendu said once the road network, especially main roads which fall under the Ministry of Transport and Infrastructure Development, were tarred, the district would get an influx of investors.
"This is our appeal as our area is lagging behind especially if we compare with our neighbour district in Botswana. We heard that when the Vice President (Dr Constantino Chiwenga) came to Plumtree Town, he spoke of the tarring of the Plumtree town/Maitengwe Border Post Road.
"It's important for the road to be in good shape as it will easily link investors coming from Botswana and South Africa. We are looking to the new dispensation to complete the project with urgency. It's also equally important for all main roads in the district to be tarred as that will boost our local economy," said Chief Masendu.
He said the district was losing investors because of the bad road network.
"We don't have a business centre at the border. People are coming from as far as Plumtree Town to do business here selling wares from their vehicles and ripping off travellers," he said.
Addressing a rally at Dingumuzi Stadium in July, VP Chiwenga promised that the Government would tar the Plumtree- Maitengwe and Plumtree-Mphoengs-Kezi-Gwanda roads to adequately link the two border posts of Maitengwe and Mphoengs, among other major roads in the district.
Source - chronicle