News / National
Mnangagwa is a liar - MRP
25 Sep 2018 at 06:30hrs |
Views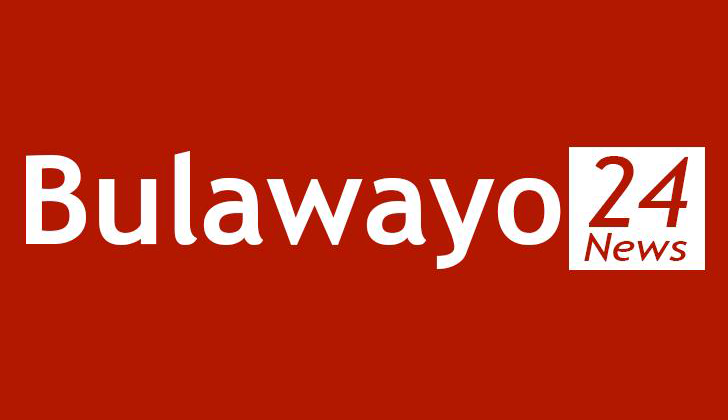 Mthwakazi Republic Party spokesperson Mbonisi Gumbo has described President Emmerson Mnangagwa as a big liar after he claimed that he will apologise for the Gukurahundi killings of the 1980s.
Mnangagwa said he appointed a National Peace and Reconciliation Commission to probe the Gukurahundi issue. He said what ever the recommandations the commission will make if they point to him as responsible he will apologise to the nation.
"I watched President Mnangagwa being interviewed on CNN and would say I found his lies about Gukurahundi so disrespectful. But then you think, why wouldn't he disrespect if some of the victims of Gukurahundi themselves agree with him that the Gukurahundi issue should be bygones? On CNN the president claimed that the current National Peace and Reconciliation Commission was created to deal with the Gukurahundi issue. That's untrue and he knows it," Gumbo said.
"It wasn't! And actually, the Commission would have been relevant to the Gukurahundi issue if it wasn't for Mnangagwa and Chinamasa who removed the word "TRUTH" from its title. They were very much aware that without the 'truth' element justice becomes impossible to be sought. The commissions that were set to deal with the Gukurahundi issue was the Chihambakwe and Dumbutshena commissions of which their findings were hidden by Mnangagwa and are still unreleased and unknown to the public."
Source - Byo24News