News / National
Ethiopia taps into Zec system
25 Sep 2018 at 06:36hrs |
Views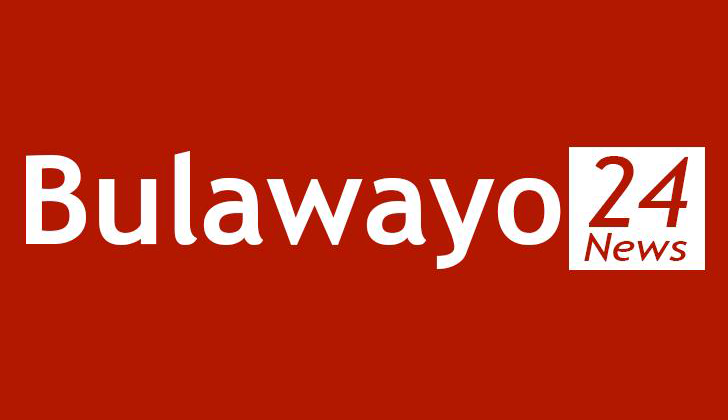 A FOUR-MEMBER team from the National Electoral Board of Ethiopia (NEBE) is in the country taking notes from the Zimbabwe Electoral Commission (Zec) as they move to transform their own election management system.
NEBE chairperson Samia Zekaria Gutu said her country was impressed by the manner in which Zec came up with a biometric voters' roll (BVR) in a short space of time and had come to take notes.
"I am a new chairperson for the electoral commission, so we are trying to modernise our election just like Zimbabwe. We are trying to learn, share experience from you guys. How did you go about it, especially this biometric voters' registration? That is our interest, but we have to go through all the processes," she said.
Ethiopia, which does not have identity cards, said it currently had a manual voters' roll which is updated every year at a huge expense.
"We have been doing it manually, we have to produce it every time. So if we are going to go into this BVR, we will have to do it continuously and maybe updating it from time to time, but the ones we used to have is just periodic. Whenever there is an election, we do a fresh thing," she said.
Zec's acting chief elections officer Utoile Silaigwana said the visit by the Ethiopians was a huge boost for the commission's credibility in the manner in which it ran the just-ended elections.
"We have a delegation of NEBE who have requested to come to Zec and learn how to professionally conduct elections," he said.
"This follows the visit by the former Prime Minister of Ethiopia who, in fact, was the head of the African Union delegation. He got impressed by the professionalism displayed by Zec in terms of the technical aspects of conducting elections."
Source - newsday