News / National
Minister raps DJ for playing national anthem only in Shona
26 Sep 2018 at 06:59hrs |
Views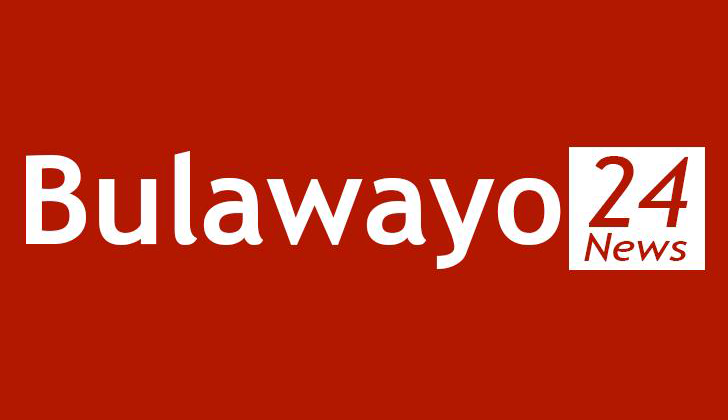 THE Minister of State for Bulawayo Provincial Affairs, Judith Ncube, has challenged event organisers to recognise the cosmopolitan nature of the province while conducting national programmes in the city.
She made the remarks during her keynote address at the Miss Tourism Zimbabwe finals held at the Rainbow Hotel car park last Saturday in Bulawayo.
This was after a local DJ had played the national anthem in Shona only, something she said did not represent the cosmopolitan nature of the province.
In most cases, the national anthem is sung or played in the three main languages - Shona, Ndebele and English. Ncube said singing or playing the national anthem in local languages evokes national pride.
"DJ, next time have a national anthem that is in isiNdebele so that people enjoy singing the anthem in their language. Or in actual fact, have the one that has Shona as the first verse, isiNdebele as the second verse and English as the third verse.
"Bulawayo is a rainbow city and that represents its cosmopolitan nature," said Minister Ncube.
She said singing the national anthem in one's own tongue gives it more meaning.
"When you sing 'abakhokheli babe lobuqotho (May leaders be exemplary)', it sounds better in your own language. When you travel to Harare or other provinces and you see people sing the anthem in their own language, you can see how they're enjoying every moment of it.
"I wish for such to happen in Bulawayo so that people enjoy singing the national anthem in their language."
The Minister also said it was high time that people start appreciating the girl child than looking down on her.
"The girl child is looked down upon as a secondary citizen. If you've been looking down on the girl child, then you're doing something wrong.
"Appreciate and admire what the models will be doing on stage, let's not be bitter," said Minister Ncube.
She also encouraged newly crowned Miss Tourism Zimbabwe, Tafadzwa Jaricha, from Manicaland to raise the Zimbabwean flag high when she goes to participate at the Miss World contest later this year.
Source - chronicle