News / National
Couples urged on condom use
28 Sep 2018 at 05:42hrs |
Views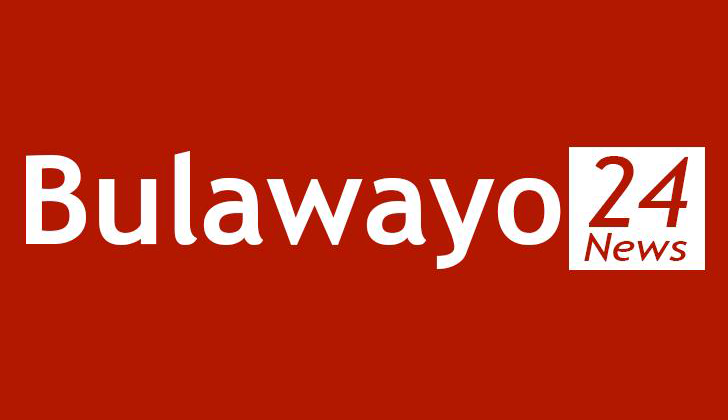 BED-RIDDEN on a single bed at United Bulawayo Hospitals with blood-stained bandages on her legs and arms, 25-year-old Moleen Mpala (not her real name) could not fathom events leading to her being struck with an axe several times by her husband after she initiated a discussion on condom use.
The young wife initiated the usage of a condom to her husband after she had earlier during the week attended a workshop near her rural home in Inyathi which encouraged the use of condoms for sexual pleasure, only to be clobbered by her husband and left for almost dead.
They have been married for almost two years. In those years she had never been the one to initiate conversations regarding sex. She believed her husband was the only one to talk about sex matters or instigate sexual activities until she heard people talking freely about sex and how it should bring pleasure to both parties involved.
An exceptional issue which triggered her interest was the use of condoms and their benefits for couples. She had never discussed condoms with her husband so she thought it would be wise for her to break the ice and share her new revelations with him in the hope that he would be impressed and also adopt the usage of condoms.
While in the hut cooking sadza and her husband relaxing on a wooden chair, she highlighted a few pointers on the use of condoms as she had learnt.
Her conversation was met with disgust and took a turn for the worst as he threatened to divorce her and heaped curses on her, accusing her of being a prostitute.
To add salt to the injury, he slapped her twice on both cheeks, hit her with the wooden chair and then grabbed an axe which lay on the floor and struck her on her legs and arms.
"I was so shocked to see blood trickling from my legs and arms so I screamed and the neighbours rushed to my rescue. I did not think that my conversation on condoms would spark my husband's rage and lead him to strike me. I am now afraid to go back home because I think he will kill me," said a teary Mpala.
Mpala is one of the countless people whose marriages take the nastiest turn after initiating discussions about condom usage with their partners.
The use of male condoms among married couples seems to be an ongoing debatable issue because of misinformation and speculation which surround the condom.
The male condom which is largely associated with mechanical barriers of protection from sexually transmitted infections (STIs) and blocking semen from proceeding into the vagina, thus preventing a woman from getting pregnant is detested in many marital settings.
Some married men and women do not inquire about the benefits of using condoms because they believe that male condoms promote infidelity, promiscuity, or even prostitution.
As such, Zimbabwe National Family Planning Council (ZNFPC) provincial manager for Matabeleland North Province, Blessed Bukhosi Gumbi who is abreast with the latest information on condom usage expressed enormous concern on the attitudes that married couples have towards the condom.
Gumbi said sex must be enjoyable and condoms are there to make sex more exciting, so people who are seen purchasing them should not be labelled as promiscuous.
"In terms of knowing about condoms most people are basically familiar with the fact that they are used for dual protection that is prevention of unwanted pregnancies and STIs if used correctly and consistently at all times, so people who are seen buying condoms, especially married people, are usually thought to have multiple partners.
These are just misconceptions that society has associated with condoms," said Gumbi.
Gumbi encouraged married couples to embrace the use of condoms so as to have fun and spice up their sex lives.
He said it was high time the use of condoms is destigmatised especially by married couples as they come in different textures, colours and sizes to help in enhancing stimulation of genitals.
Source - b-metro